Honorable Sheikh Hasina was escorted at the Airport.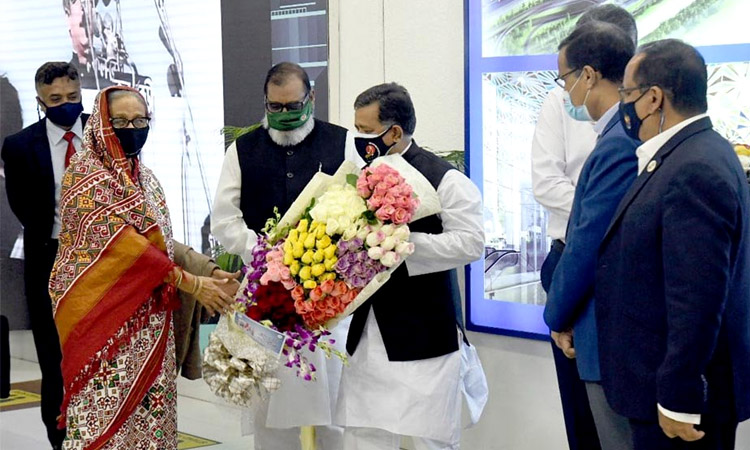 Prime Minister Sheik Hasina has returned to Bangladesh after completing the united nation conference. She celebrated All of the famous World Leaders, and he announced a lecture on the Bagnoli language. Sheikh Hasina is a Key to Economy future of Bangladesh. We are the people who love Bangladesh, and we are the people who love Sheikh Hasina.
Prime Minister Sheikh speaks about people's hearts and country. Bongo Bondu Sheikh Mujib is a well-qualified Sheikh Hasina who is a strong leader in Bangladesh. Sheikh Hasina is rightly the leader of the soil and people of Bangladesh.
Sheikh Hasina's Philosophy and love.
All the politics of sheik Hasina follow the way of her father Sheikh Mujib. She is determined to fulfill all the basic needs of people. The economic condition of the country provides various incentives for the prosperous rack. She appreciated in all cases for his beautiful plane. Bangladesh's very first progress for its long-term future plane
Sheikh Hasina received many valuable Awards for peach and policies on all international trips. All the prizes She declares for the people of Bangladesh. All pattern of awards and financial values, he debated all his time to the people republic of Bangladesh. We are the people great happy for his announcing declaration.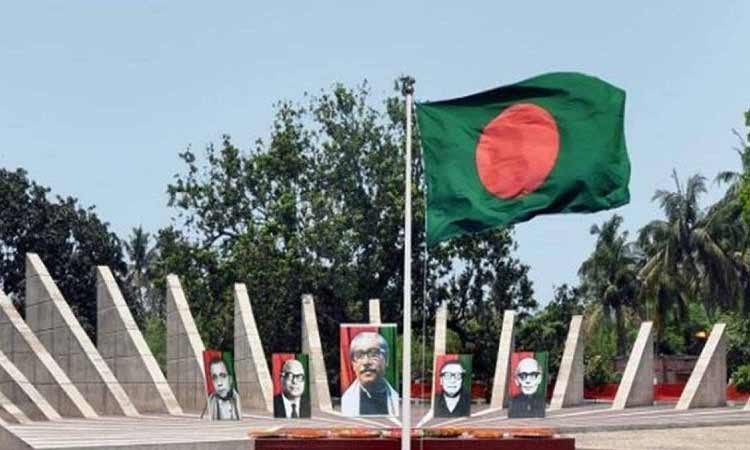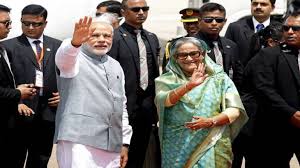 During the 1971 independent Liberation period, India had strong support and community help to Bangladesh. At that time, India had given training the all freedom fighter. India had given the million people food and shelter. Late prime Minister Indra Gandhi helps to recover Independence ware all the major conflicts. So, All Bengali remember India as a confidential nearest friend.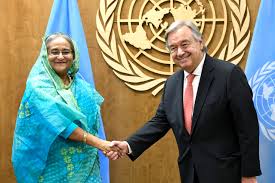 The League of nation chief meets the Prime minister people of the Republic of Bangladesh. The Economy of Bangladesh met the developing country on global community-oriented. Everyone gathered together with Sheikh Hasina to enjoy the event and celebration. Know all the good ways and create a beautiful future for the nation.
Favorite Gallery Of Prime Minister Sheikh Hasina
Some movements and participation carry the most value in the relation between the global community. When some leaders met at a summit, There haven invented a new result for the peach. Some policy movements of achievement run a long relationship between one country and the foreign.
Sheikh Hasina Wazad is a Mother of humanity. International Global organization declares her "Mother of Humanity"! She is an honest politician in south Asia, and She carries the people of Bangladesh with love and cordial affection. We have the people of Bangladesh more faith & belief in Sheikh Hasina through the building of the development configure.