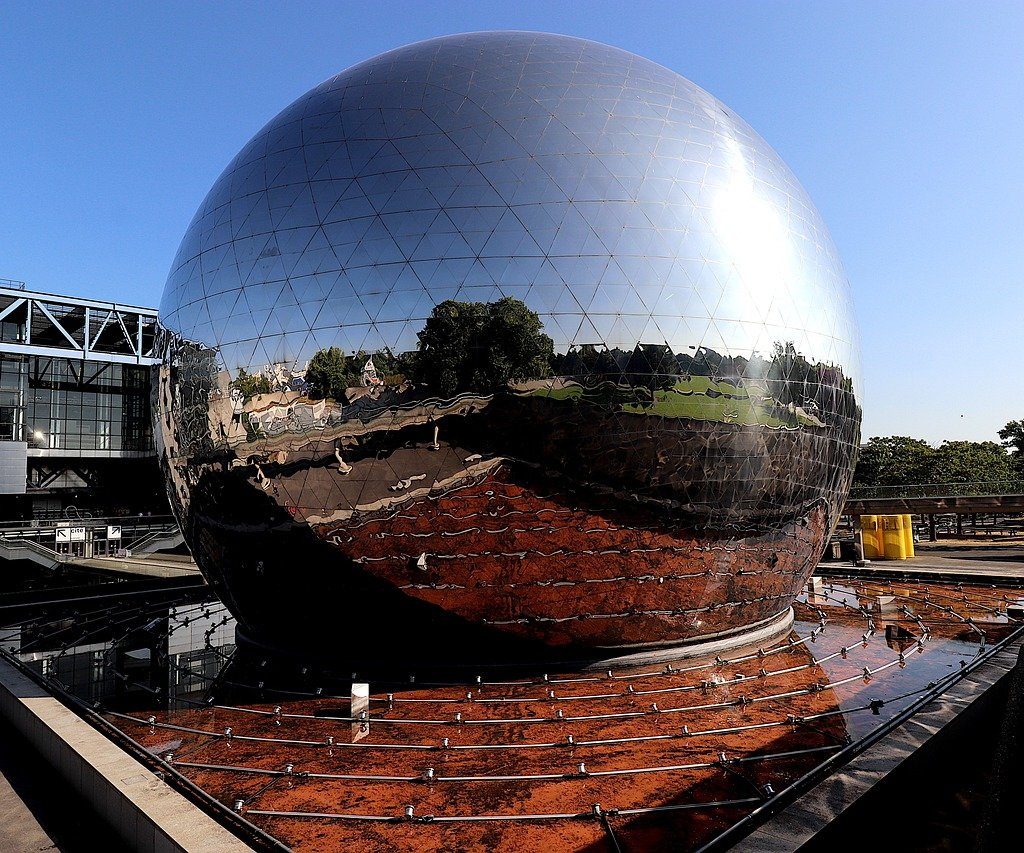 Invincible Human Efforts in the majesty of nature.
Every person wishes to become prosper in life, but many encrypted unexpected situations protect ambition. Some people can recover, but many people fail for the target object. So, everyone should care for hard work with a combination of projects and goals. Start today for your long journey.
No matter how big the task is? I have to move forward without fear. Good work is universally appreciated and successful If It has recovered to do. Hard work has no alternative. The more I work more I can be invisible in front of you. If you love work, you will give it to your handiwork. If you want to change your life economy, you will have done much work.
I create professional branding design and business quality for the client. Cover Photo has glove infrastructure, and It has a beautiful green forest that looks like a progressive new world. Green forest and hills over blue sky have an extra emotion.
Gallery has some part of nature pictures and some beauty & fashion seen in nature.
Clint: The company,
Date: 20.12.2020,
Project Type: Branding design,
Technology used: Photoshop & Illustrator.