Freedom You are my beauty.
Every person's freedom becomes cannot be undermined. Freedom is fundamental to human beings. People's freedom of speech, movement, and life is desirable. You can't steal other people's time while enjoying yourself more. Your freedom's capacity is flying in the free sky
He who wants to say a word in mind, let him say it. Let him enjoy his freedom, who likes to smile. While enjoying one's freedom, the fundamental right of others cannot have usurped! As-I's to each of you, So to the next. Time for all of this. Above all the people are become true.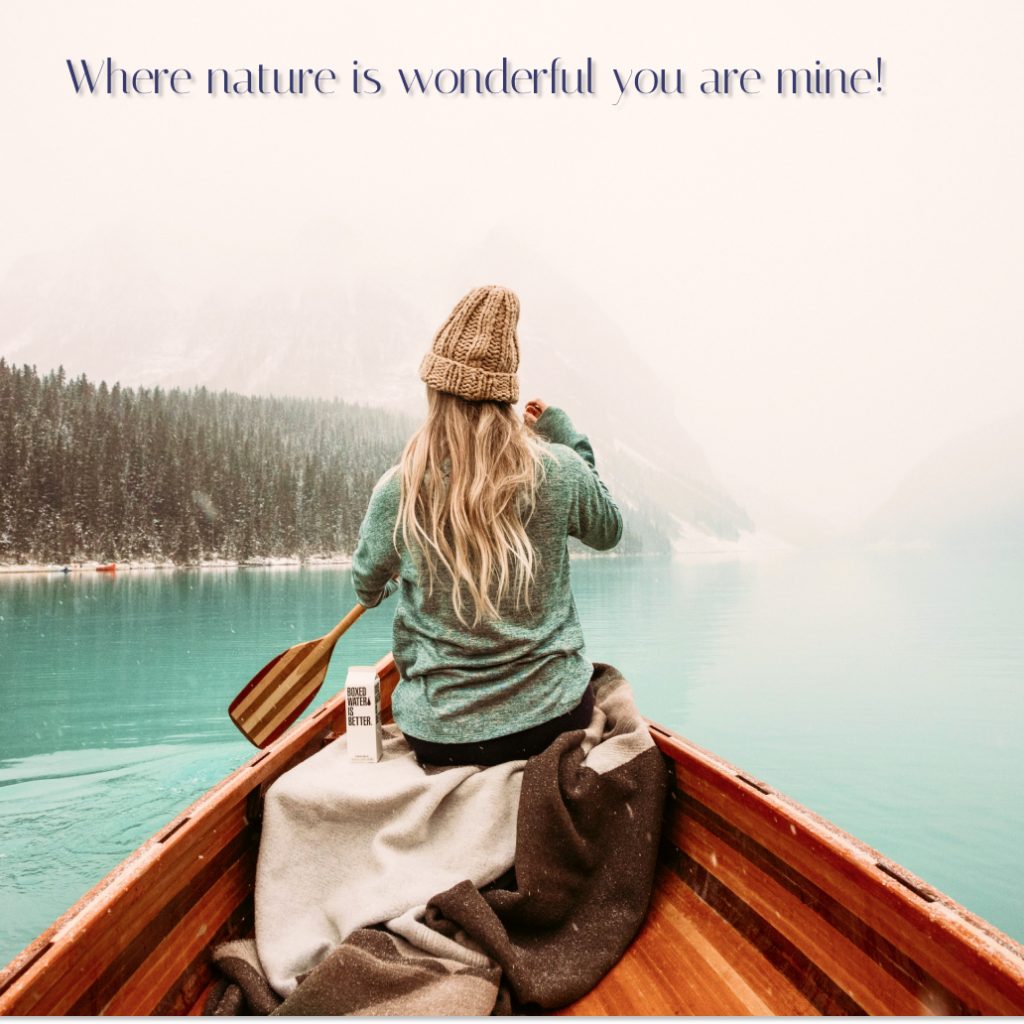 On That Day there is a song of victory in life.
You have to be able to open up the soul and speak the mind to find the certificate of life. Let My freedom fall within myself and everywhere. On that-day open mind, environmental-father created a new one. Freedom is the crown of the human heart.
People live with their side. It's not a private request that it is a disaster. Everyone should have inspired the freedom capability. Where are the breeze of freedoms blows, the wind of peach blows? Freedom to keep a piece of oneself in the midst of all.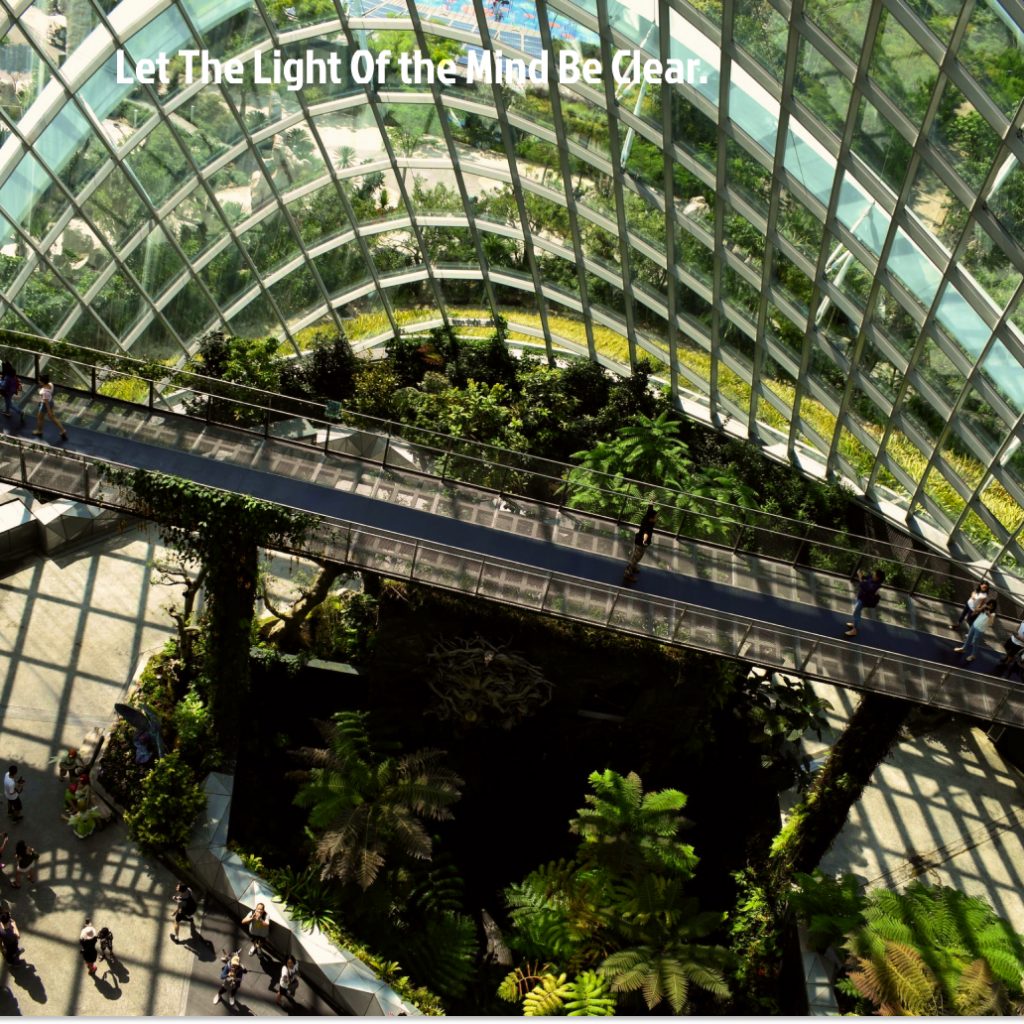 Peach is the secret of freedom. 
The importance of own freedom is to extend a peaceful life. There has a glorious fantasy-free life. Where can you open your soul like a bird with flying wings and tell your heart's content? Freedom is the name of peach in the mind and eyes, opening the doors of possibilities in the moon of life.
The Independent have being moved freely.
MacIver says about the Independent rules of businesses. He says that "over himself over his own body & mind the individual is sovereign"! Our freedom is ours, and each of us will theorize the opportunity of equal Freedoms for the next. Tolerance towards all is desirable.