Freedom You are my beauty.
Every person's freedom becomes cannot be undermined. Freedom is fundamental to human beings. People's freedom of speech, movement, and life is desirable. You can't steal other people's time while enjoying yourself more. Your freedom's capacity is flying in the free sky
He who wants to say a word in mind, let him say it. Let him enjoy his freedom, who likes to smile. While enjoying one's freedom, the fundamental right of others cannot have usurped! As-I's to each of you, So to the next. Time for all of this. Above all the people are become true.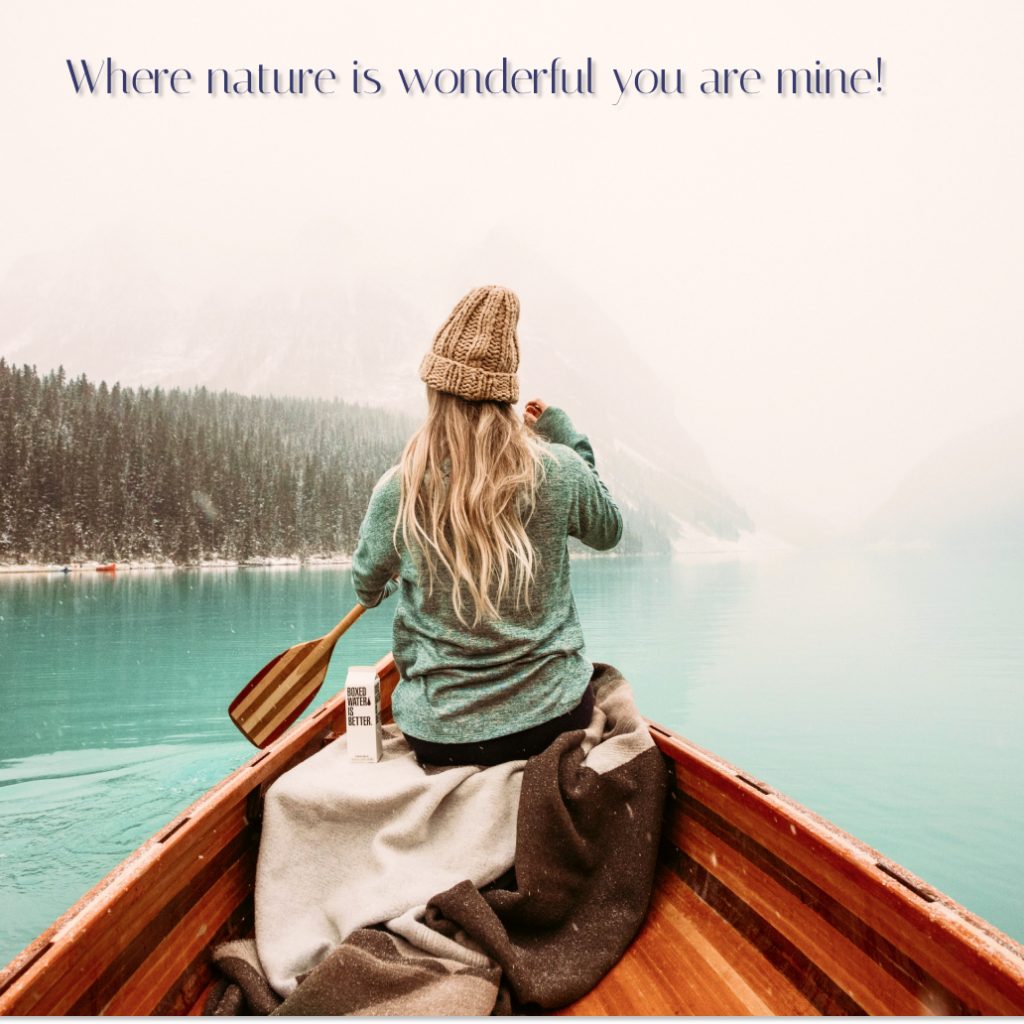 On That Day there is a song of victory in life.
You have to be able to open up the soul and speak the mind to find the certificate of life. Let My freedom fall within myself and everywhere. On that-day open mind, environmental-father created a new one. Freedom is the crown of the human heart.
People live with their side. It's not a private request that it is a disaster. Everyone should have inspired the freedom capability. Where are the breeze of freedoms blows, the wind of peach blows? Freedom to keep a piece of oneself in the midst of all.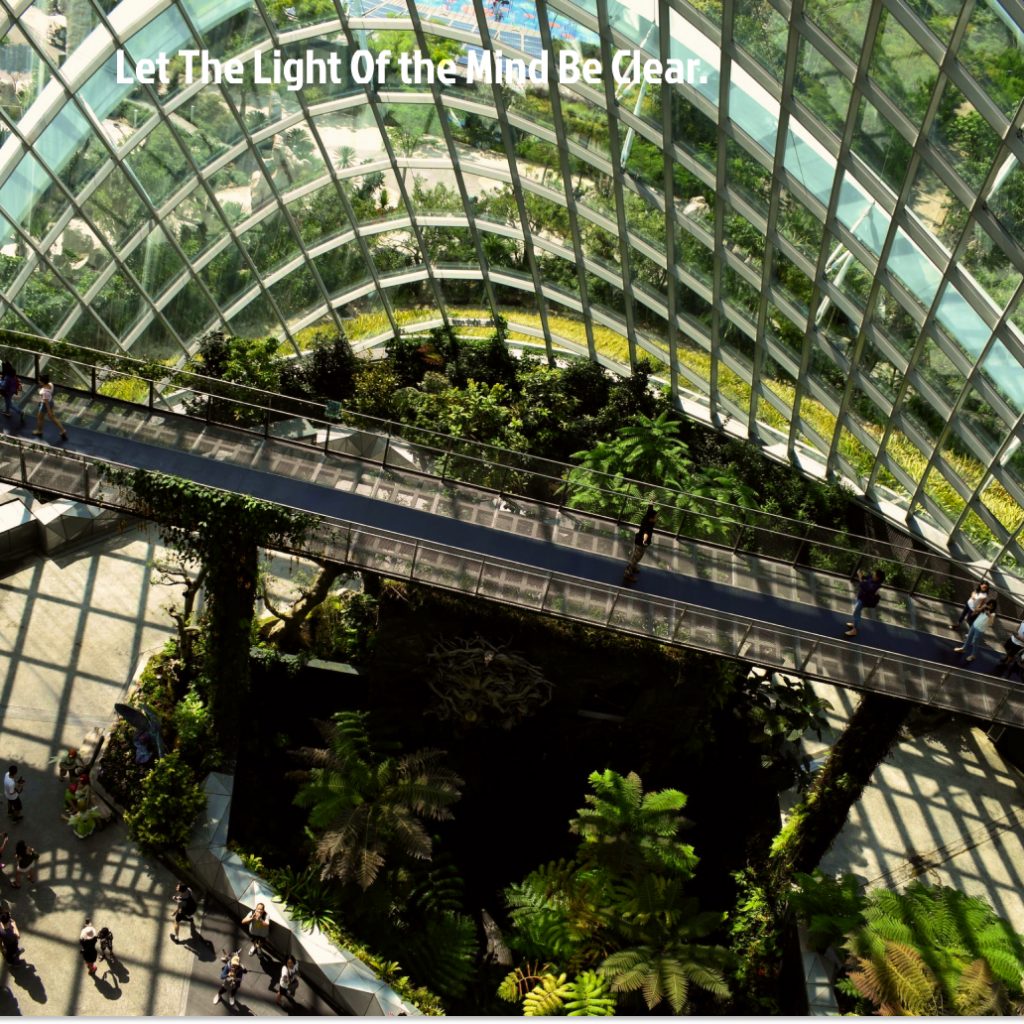 Peach is the secret of freedom. 
The importance of own freedom is to extend a peaceful life. There has a glorious fantasy-free life. Where can you open your soul like a bird with flying wings and tell your heart's content? Freedom is the name of peach in the mind and eyes, opening the doors of possibilities in the moon of life.
The Independent have being moved freely.
MacIver says about the Independent rules of businesses. He says that "over himself over his own body & mind the individual is sovereign"! Our freedom is ours, and each of us will theorize the opportunity of equal Freedoms for the next. Tolerance towards all is desirable.
That Rose Blooms On Its Way.
The freedom that exists in me has become recognized as a right. Equal rights and equal freedom are inalienable. May the fragrance of the boiling rose of your-freedom fall on everyone. Human nature has developed where your freedom sequence grows
That Way, there is unfettered freedom.
Individual freedom has importance in all matters. In the workplace, there has a lot of teamwork preserving become limited freedoms. For this reason, the person should be allowed to work in his glory. One's freedom is between oneself and one's extremal abilities.
My freedom is in the wind of the lotus leaf.
Where there are blooming flowers expands my mind's emotion and other freedom. The doors of all possibilities open again & again in the minds of an independent mind. The independent conscious mind is about self-expanded thinking consciousness and staying active on the higher consciousness.
As independent consciousness is desirable in one's zone, it cannot be disturbed by others' bright particulars. Nothing can have done to others for becoming enjoying your freedom. I will protect my freedoms as well as the rights of others.
Freedom stretches like a vast wilderness. 
An independent entity can combine the human essence and humanity. Interfering with someone's freedom can be a brilliant opportunity to close the door. To undermine the rights of the individual means to interfere with his freedom. Being respectful of the right of others should be like becoming independent.
To advance one's independent being, one must leave the past behind and move forward independently. A ferry person is collectively the expression of a ferry Nation. A ferry person can take advantage of society by enjoying appropriate constitutional rights.
Think About the freedom That excites the Mind.
Freedom has no bounce of limitation. Freedom explore to the real rehabilitee. Unparalleled freedom have extremely important for people to advance society. So, the darkness and subjugation must remove the difference between an independent entity and a subordinate clause remains the limitation. It's a human right to seek one's heart and partially enjoy it in private. Independent-mindedness develops a human capacity spirit that brings about environmental change. An independent consciousness awakens the infinite passion for action.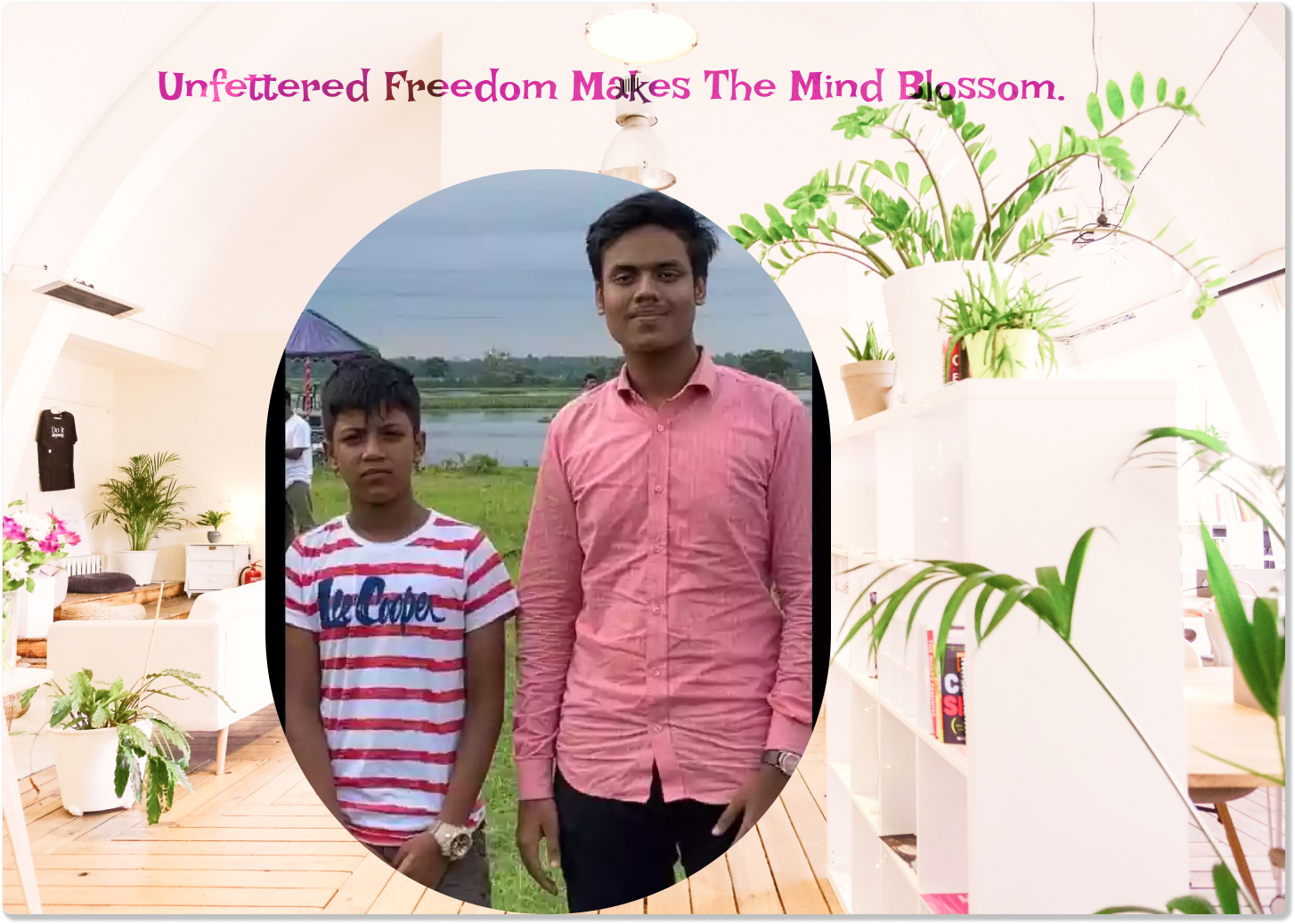 Your Mind Will Change The Rhythm Of Life.
Self-organization of life's moments is an essential part of life. Tidying up one's life means carefully completing the daily task. May every expectation be awakened in perceptive craftsmanship and exalted in wide enjoyment. One's collective independent effort emerges in the invisible of the mind and becomes the key to success. So, let the circle of Freedom expand like a frame. Embrace Freedom and move forward on your journey to victory. The Freedom Seeks that develops at work extends far beyond the depth of work. Immense pressure evolved the human mercenary mentality forever.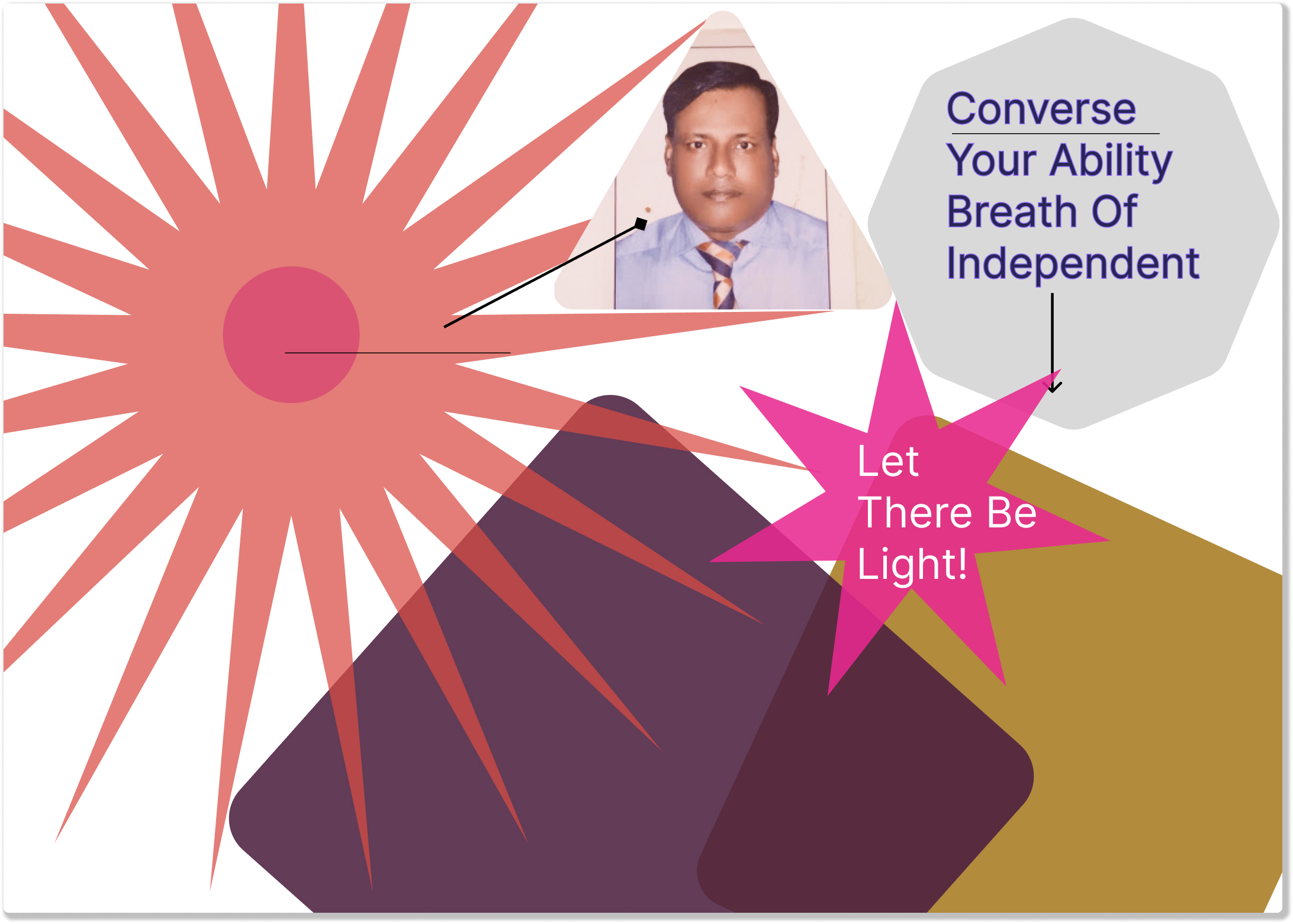 Manifested in independent consciousness!
May the victory of the independent spirit be the victory. Awaken the path of victor under your free will. Actions expand rapidly in the free-minded mind. An independent conscious mind inspires new possibilities just as it inspires in all activities. A free-spirited make mind effortlessly triumphs over its growing creativity.
My freedom is on our way
The independent being should write a song of victory for everyone, let him carry the message on everyone's shoulders. It is absolutely inevitable that a successful attempt at independence will develop in all areas.May the independent entity that brings joy and happiness spread to everyone and everywhere. Self-liberation expands the consciousness of life
Awaken the independent conscience!
That independent consciousness is eternally awake. An independent universally awakened public can bring eternal peace to the nation and to the world as a whole. It is absolutely desirable not to create obstacles or obstacles for others to pursue their dreams independently
Freedom expands into an effortless serenity !
One's self-satisfaction expands in mutual affection and companionship and all sorrows are removed.Individual freedom expands man's open mind and greatly improves his family and society.Freedom expands the human mind with a sense of calmness that opens the door to new possibilities