Hi, I'm Mohammed Mansur Ali.
Welcome! I Make This beautiful Portfolio Blog Site For A-Brands.
Make  Your  Won Business Online Today!
The concept according to the communication.
All the relations has built for successful communication. Much sensitive development and progress have not been without the specific object. The moderation subject has become a success for relational observation.
Communication creates more relation between the communicative conflict suggestion. All the success have behind according to the correspondence communication. More contact build more success.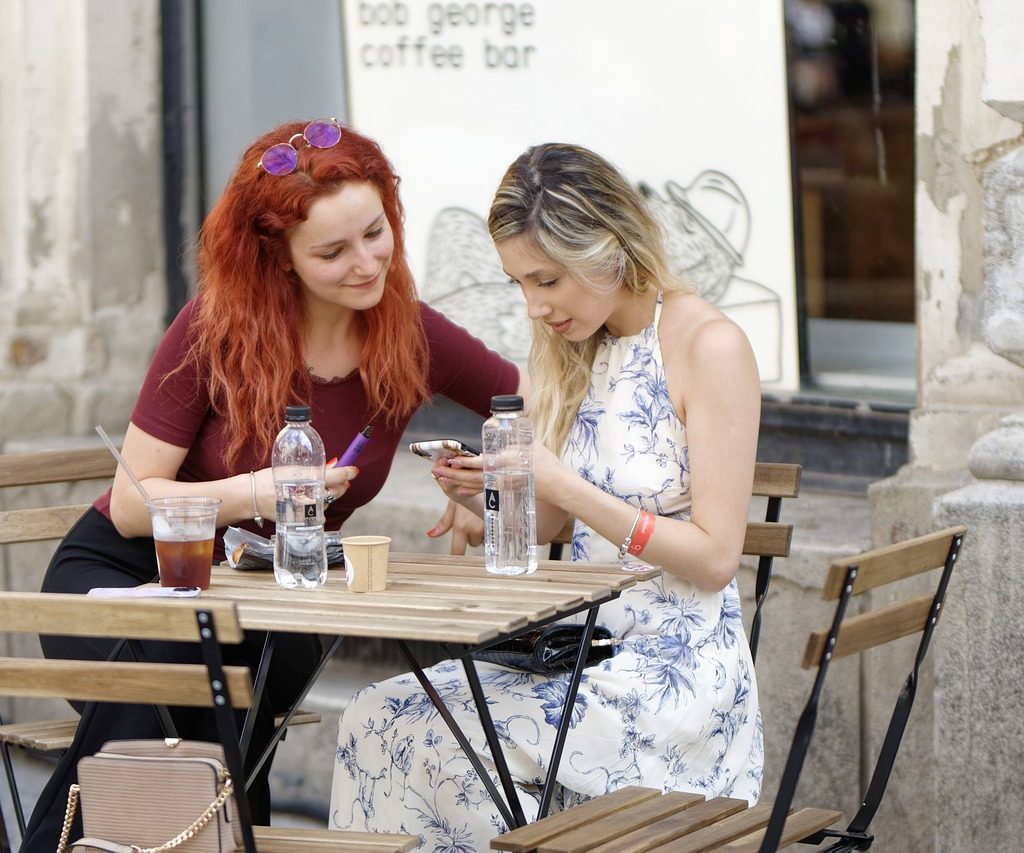 The Invention of Moderate Goals.
Without a plane, life never has a perfect destination. Everyone should be able to get a plan for the best future life. The plane generates a comfortable human life and community. All the progressing results behave behind the absolutes planning observation.
A Goal communicates the strength of life. So, Everyone should take the necessary plane to preserve the distinct Goals. Be aware and take a plane for the new generation.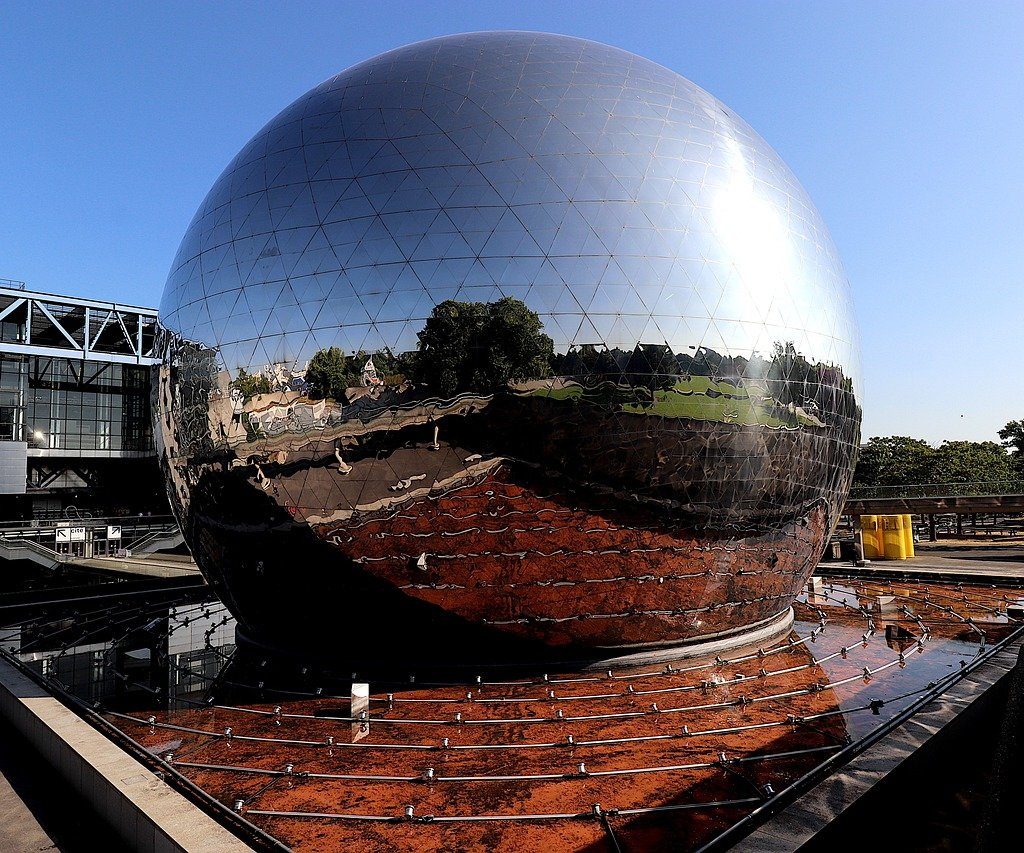 The changes of human moderation.
Necessary all the infrastructure development have become progress the capacity building for a peaceful life. The best facility consumed a comfortable life for the community. The facility development has utilized a comfortable situation for the human refresh life.
The moment of change has created A peaceful life. Refreshes provide sustainable people strength. The development has sustained the preservation of the human mind. More cumulates a more moderation in human life.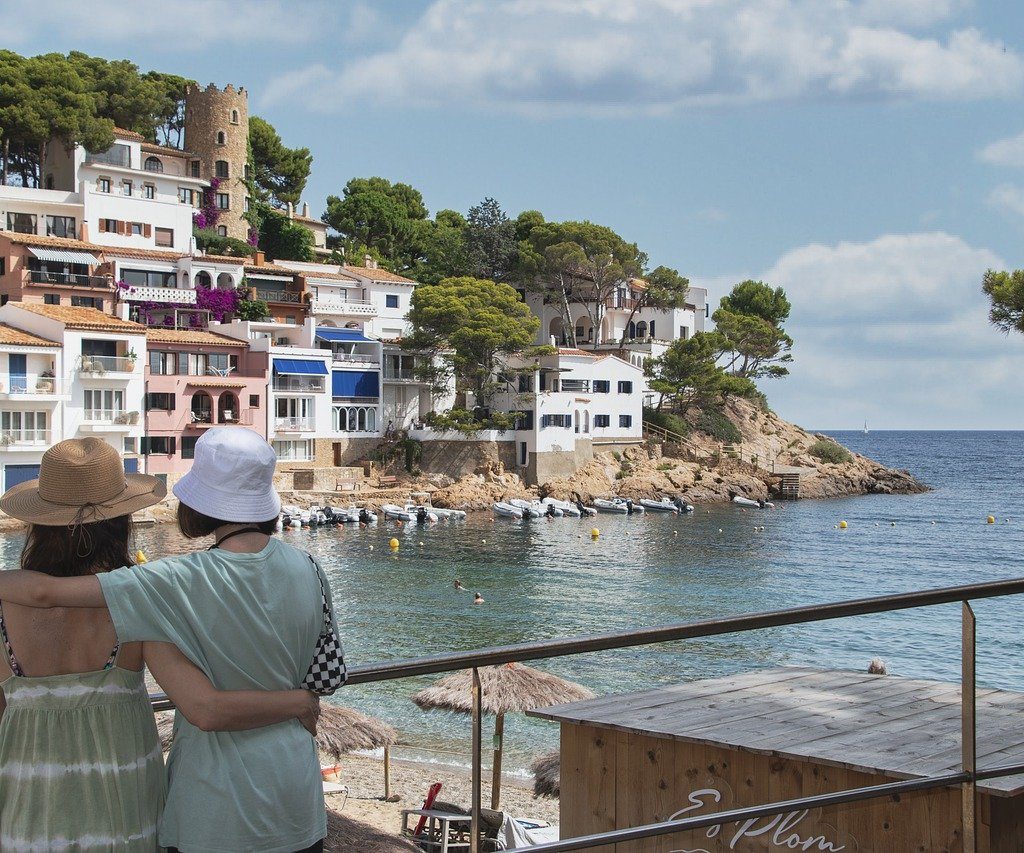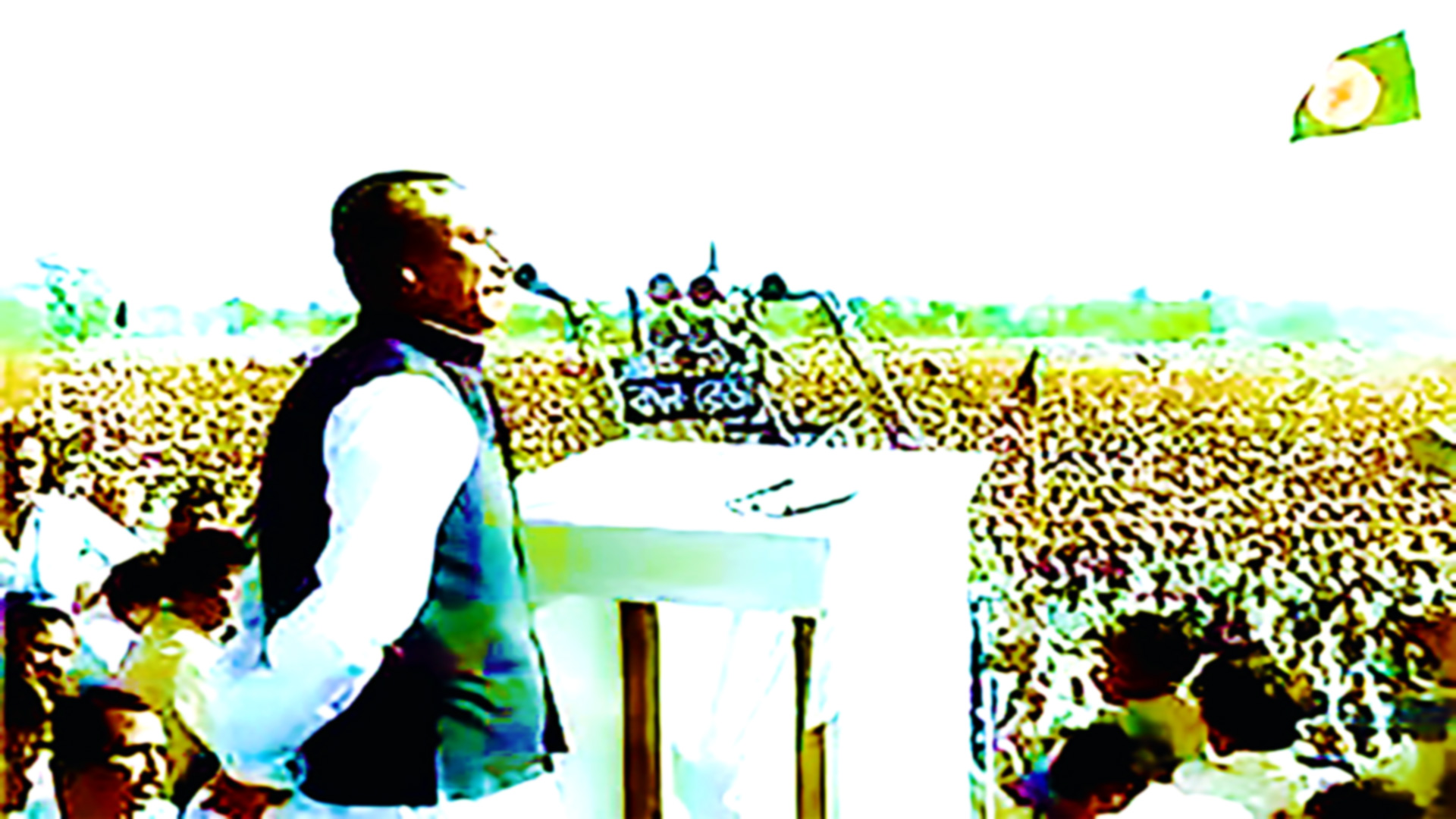 BongobonduSheikhMujib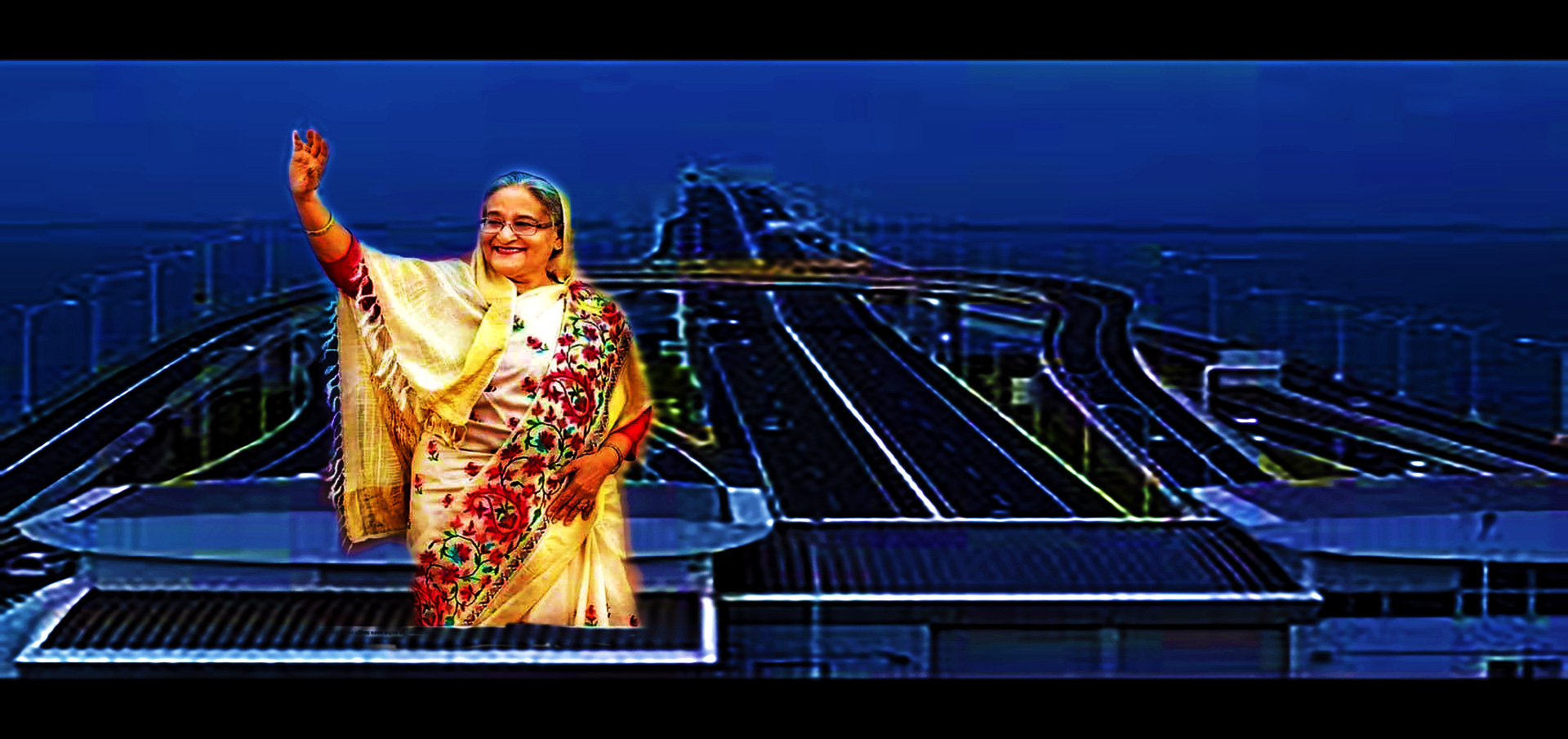 Bangladesh Prime Minister with Padma bridge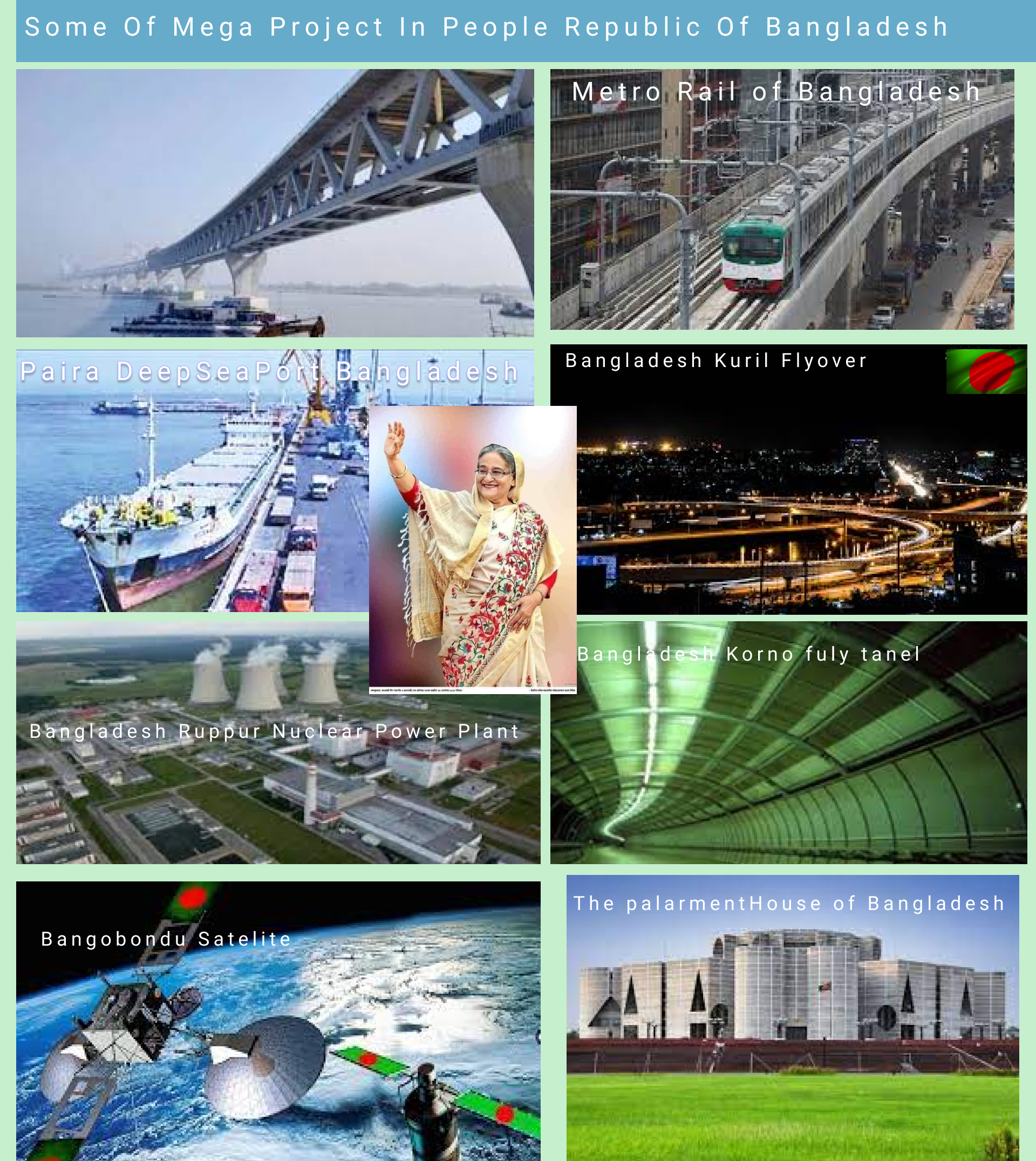 Landing_page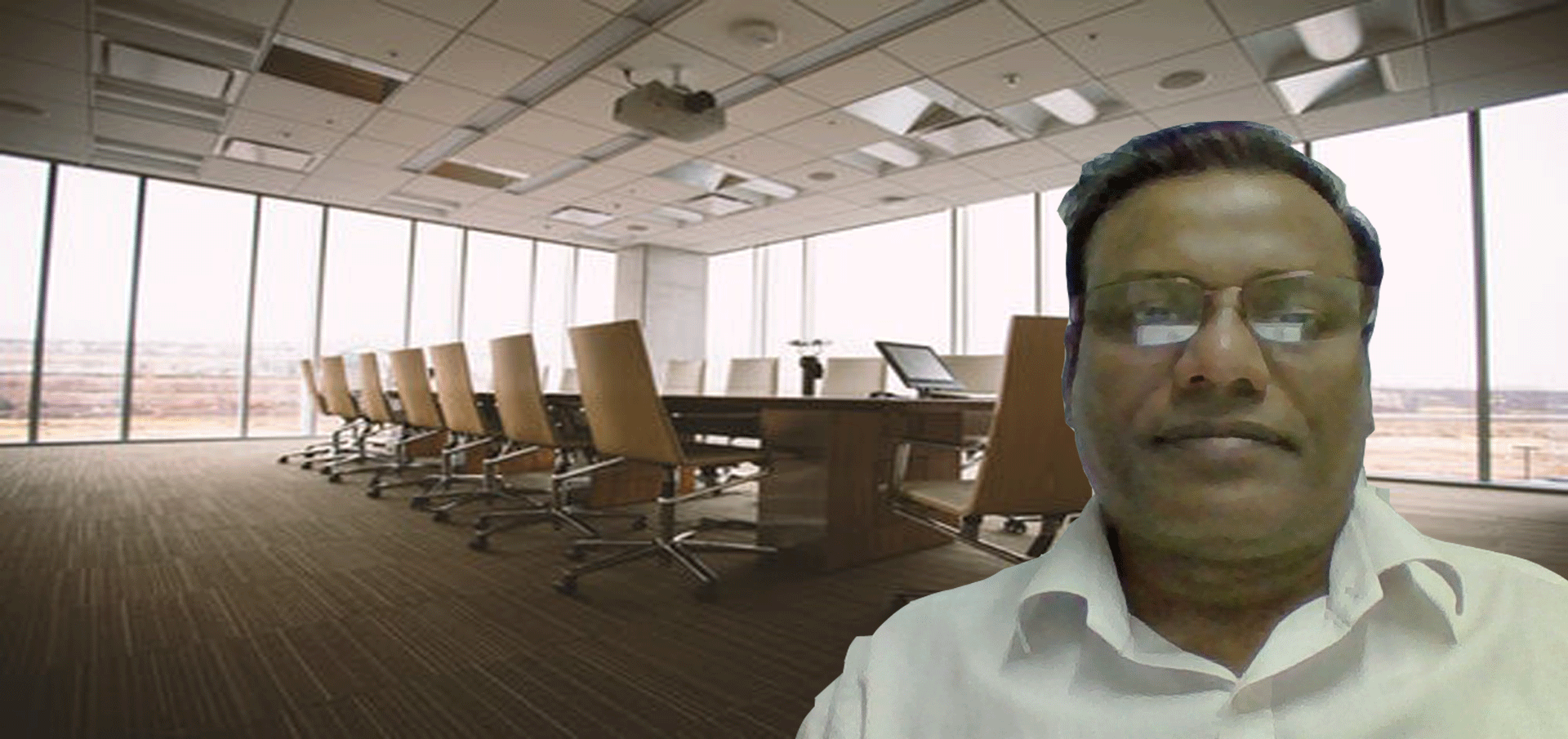 Home Page Cover Photo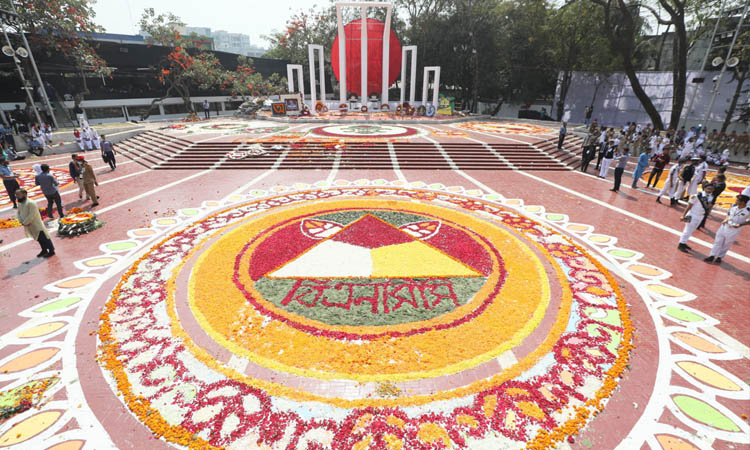 Ekush February of International languesday.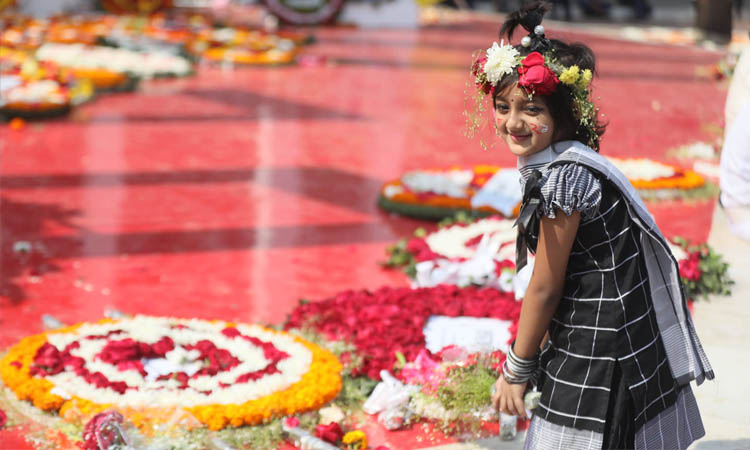 Ekush February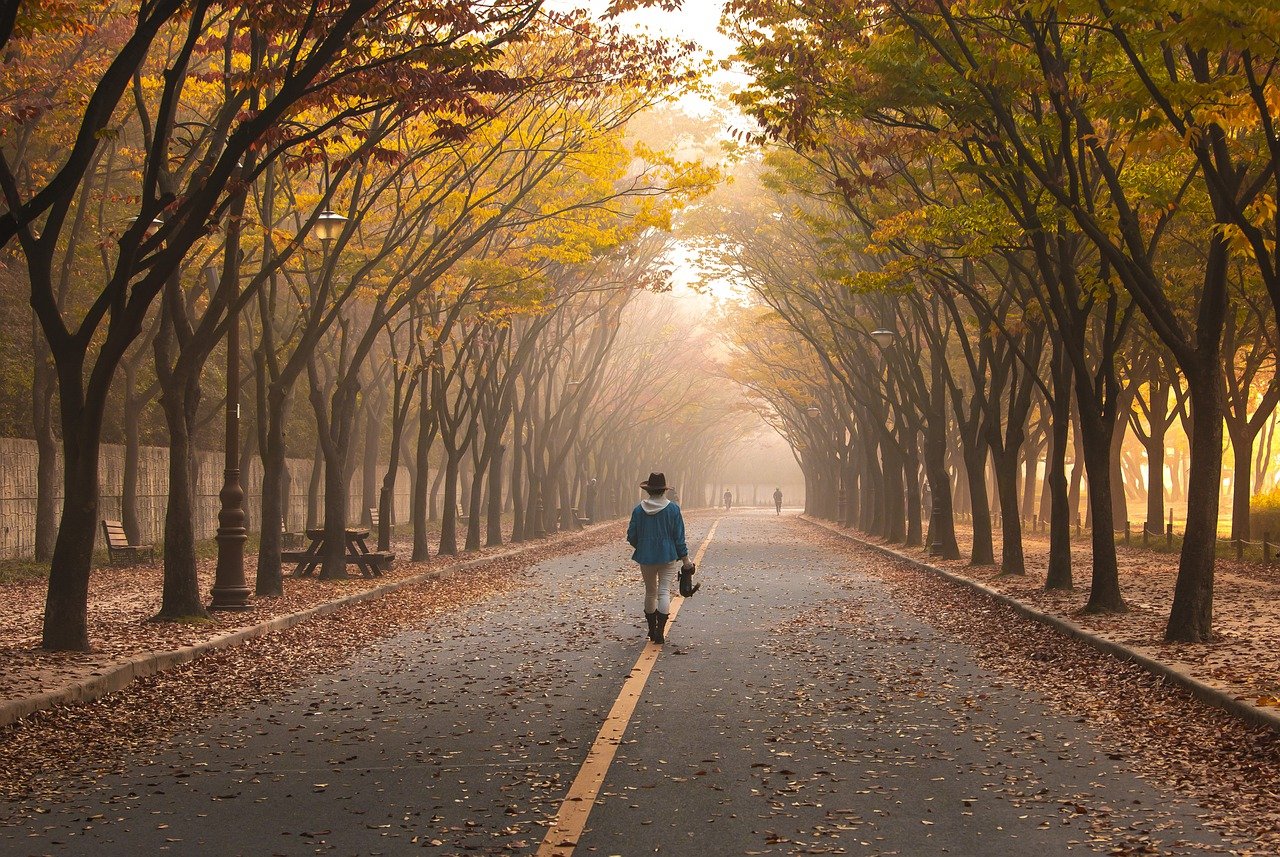 road, girl, trees-5767221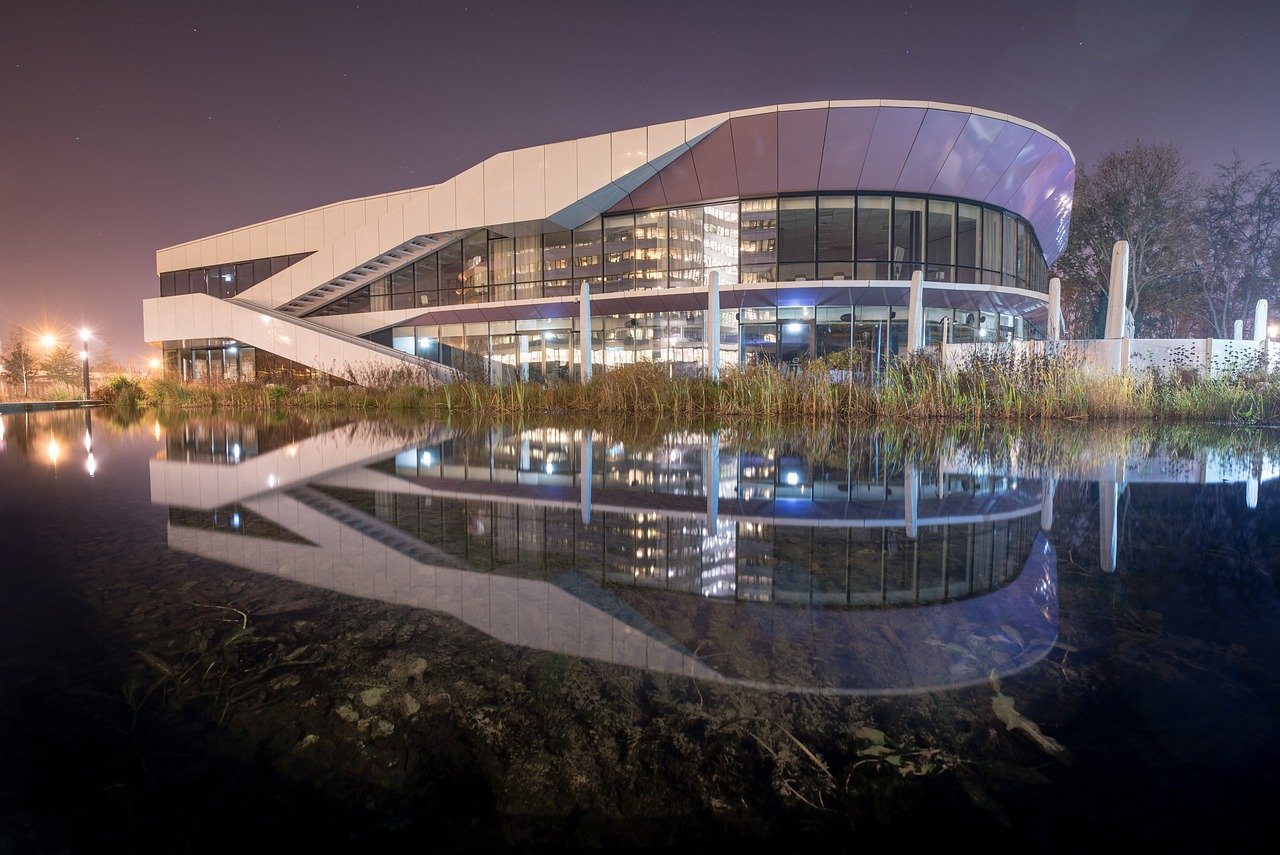 building, glass, facade-5819722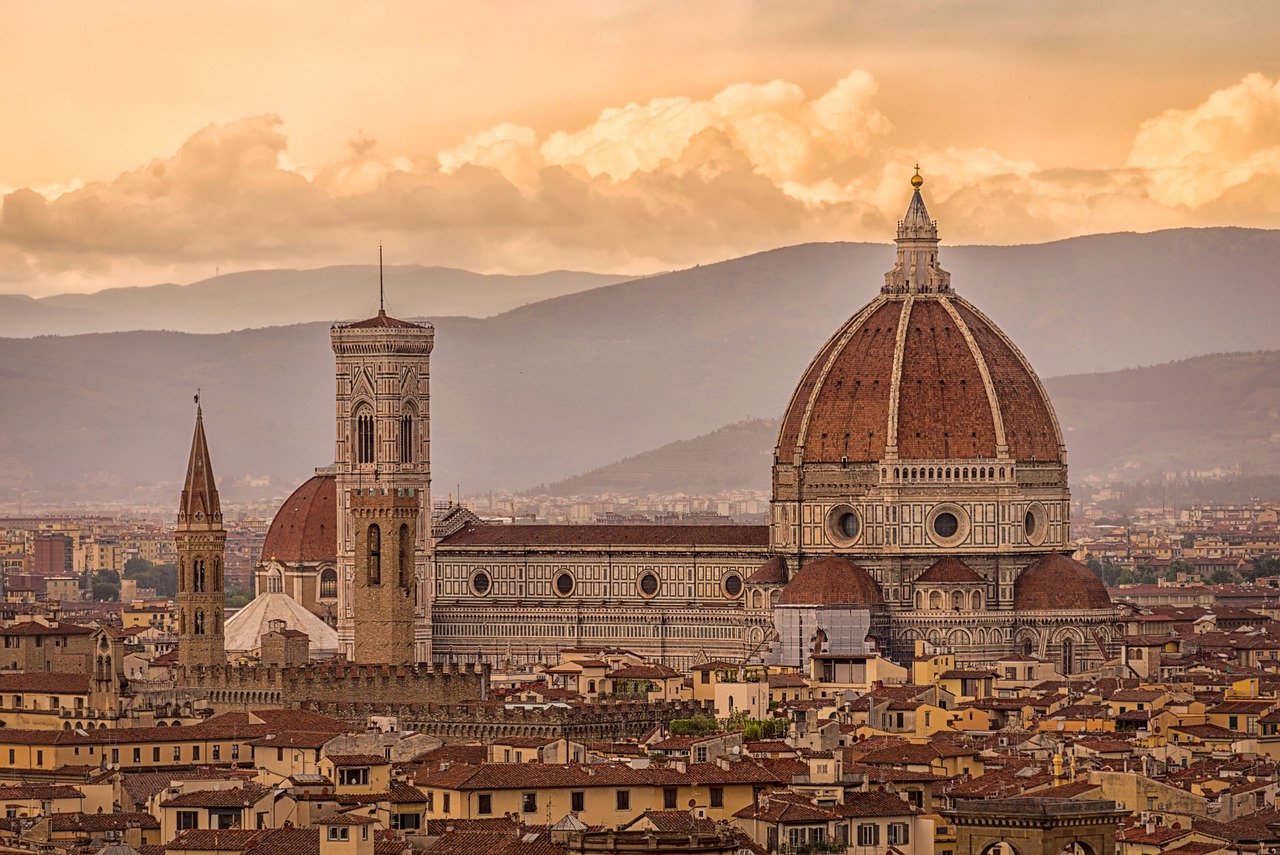 florence, firenze, italy-5208579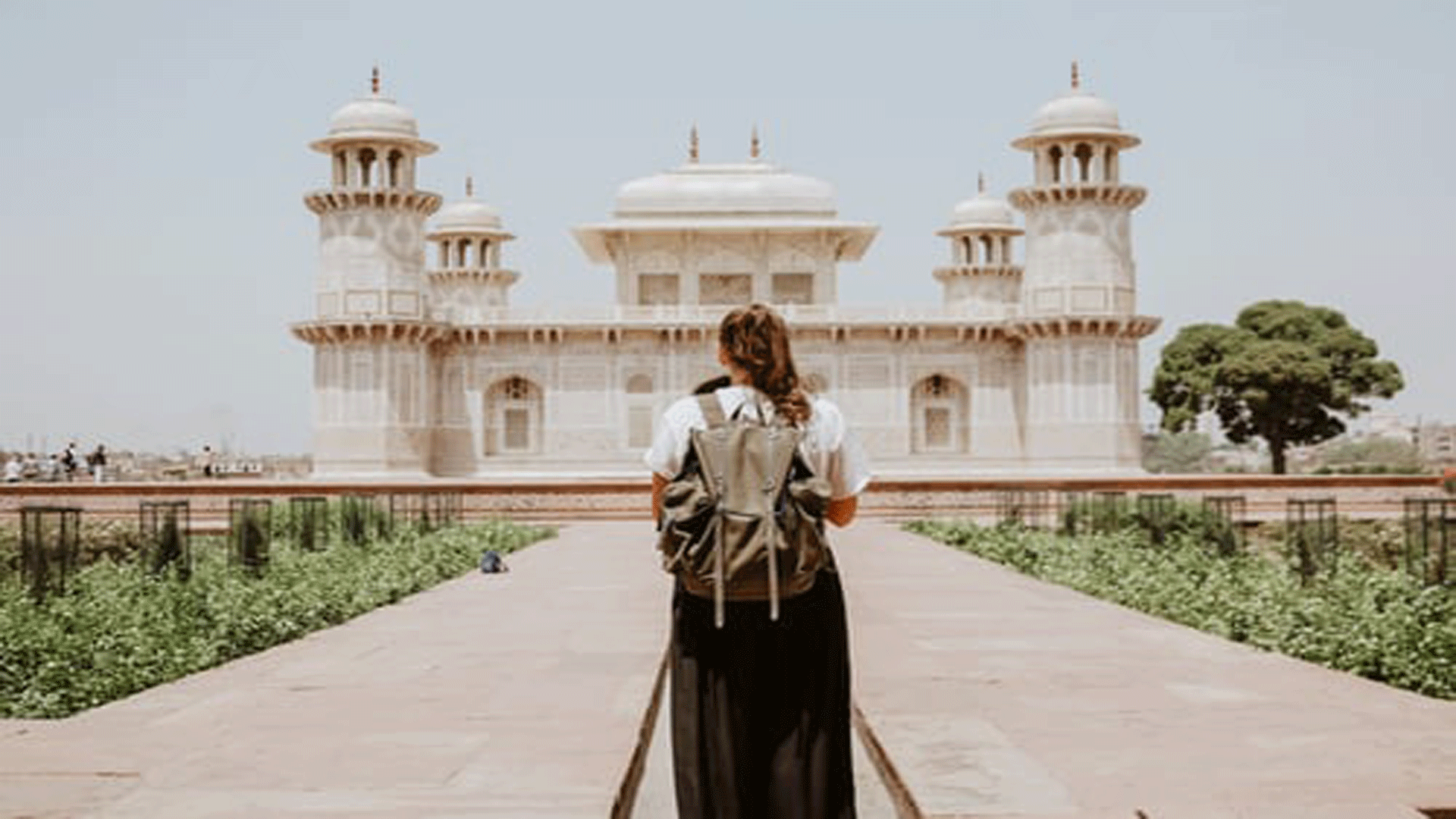 Tajmohal, Agra, India.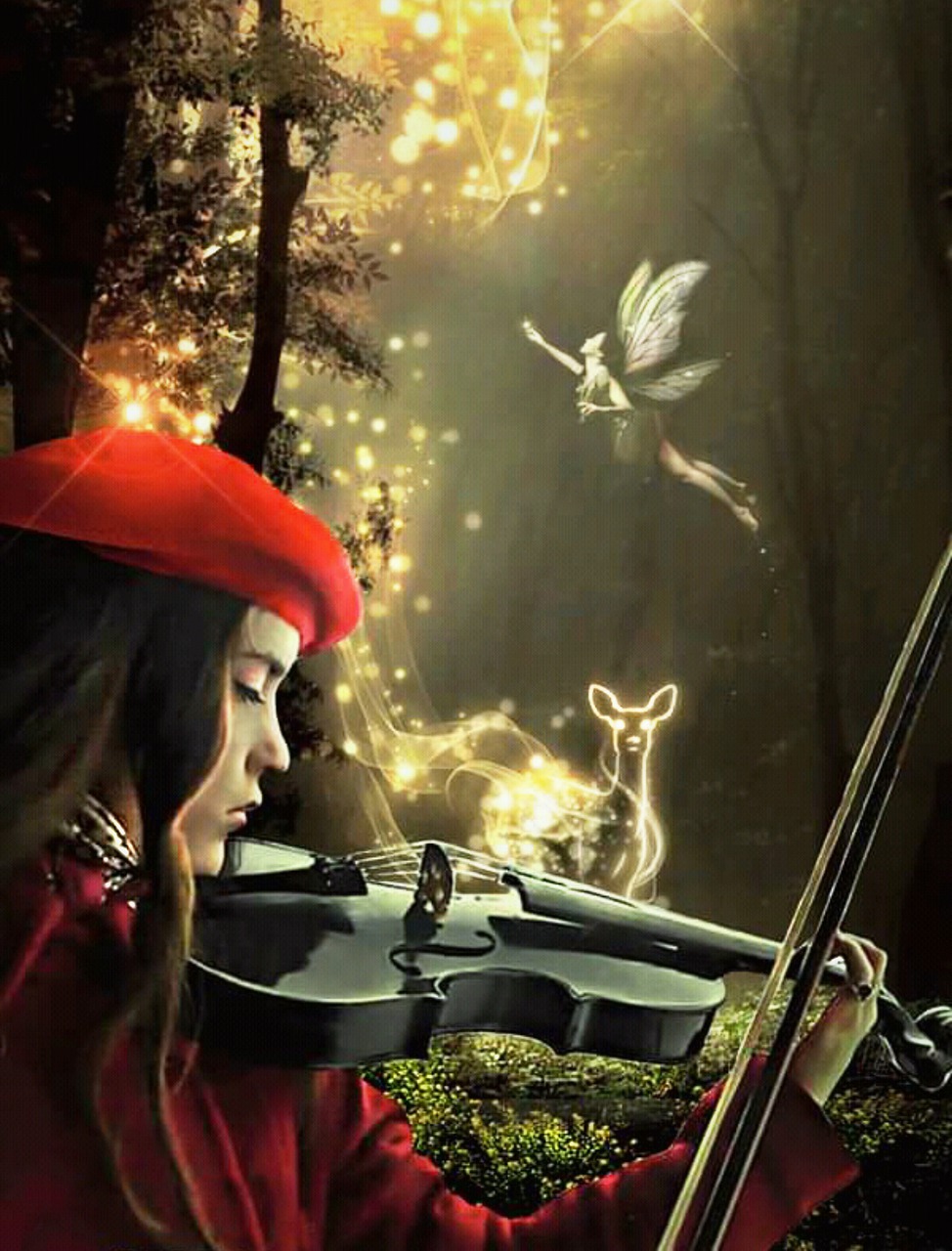 fantasy, girl, violin-5837822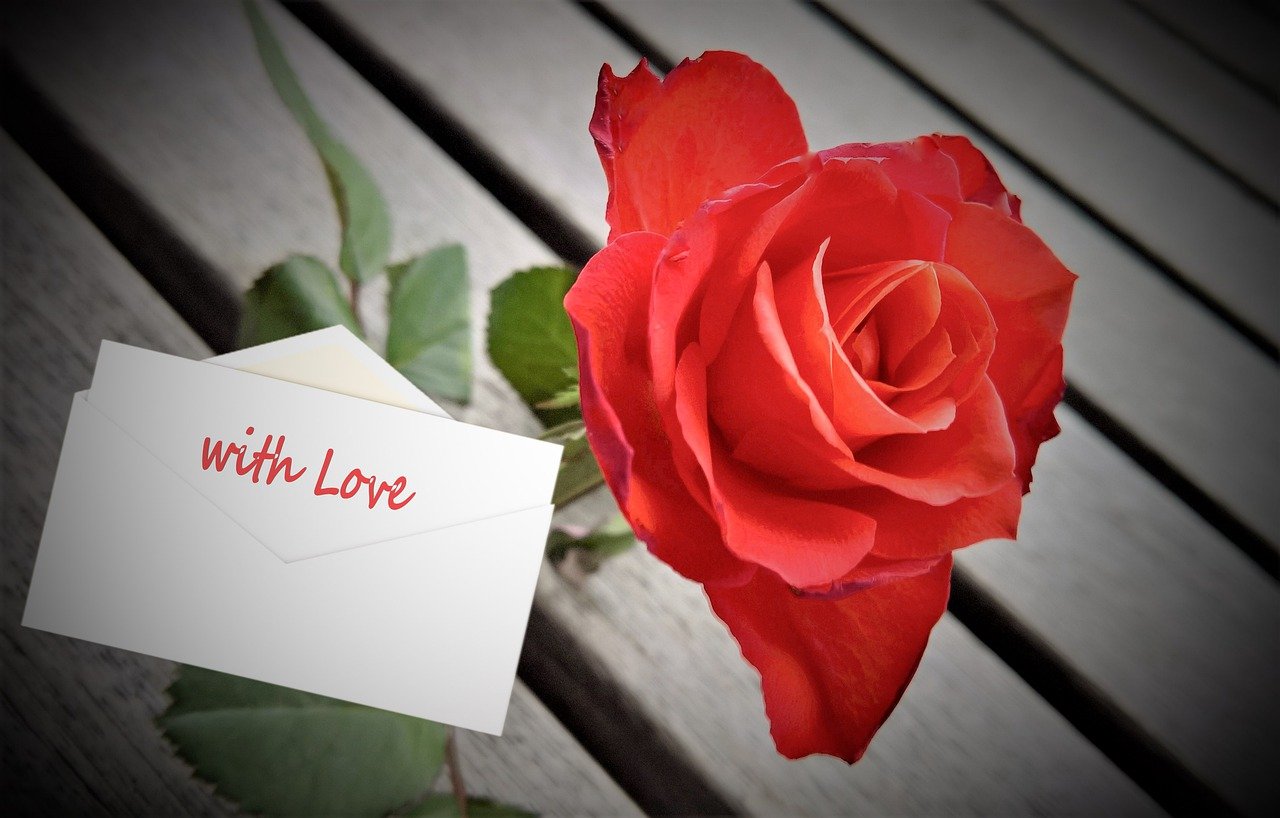 rose, flower, letter-5797115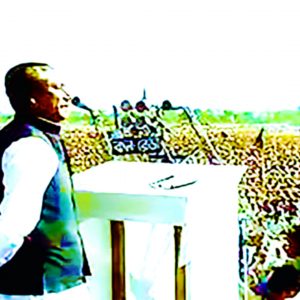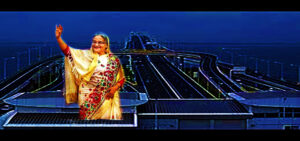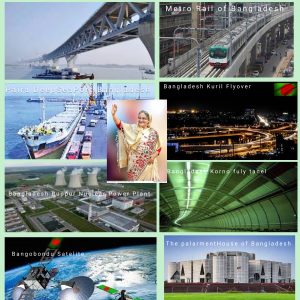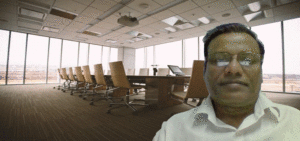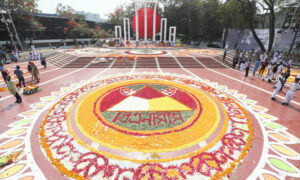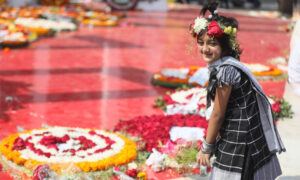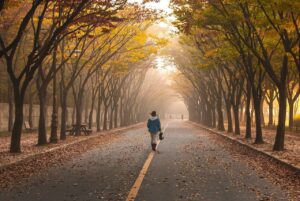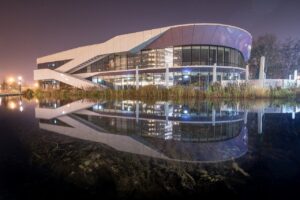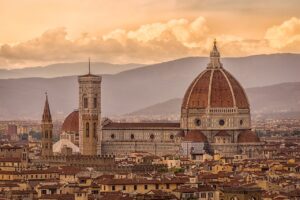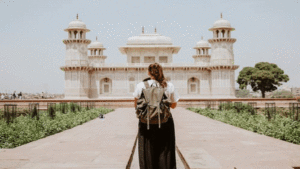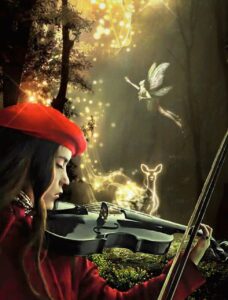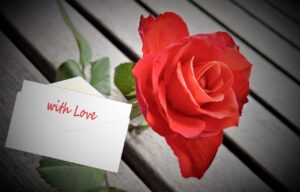 I'm ready to perform as per the client's priority value of branding category, and the most effective necessary content that I include significant responsive design, and I create the best quality animation. I try to build up a branding design, quality brand of valuable element pages, Documentation, and necessary kinds of widgets and plugins. Also, I communicate with the clients' subject matters and priorities. I have delivered quality design to tight deadlines.
Below Have Me! Skills of Front End Development.
95%