Contact For Premium Business Services!
 Generally, I make a professional business website, Portfolio blog site, Landing-page design, and Single-page web application. You can contact properly to my email & website to grow your business. If you provide me with your project, I'll be happy and start to work with you today
My contact Email: mohammadmansurali03@gmail.com;  mohammedmansurali12@gmail.com Mobile: 966564509222;  WhatsApp: 966564509222; Facebook: https://www.facebook.com/mohammad.mansur.984/;  Twitter: https://twitter.com/Trmansurali; LinkedIn:https://www.linkedin.com/in/mohammedmansur-ali-3004981a1
Contemporary communication in any subject is highly desirable. Improved communication strengthens and matures relationships. Without settling, co-operation is not possible for improvement. Reciprocity makes the path rich easier & smoother. Your contact will progress on the way of rice.
There is a substitute for improving communication on any subject. More communication builds up more relationships. The people can preserve the union with the community for more contact behavior. Absolute contact is the key to the success.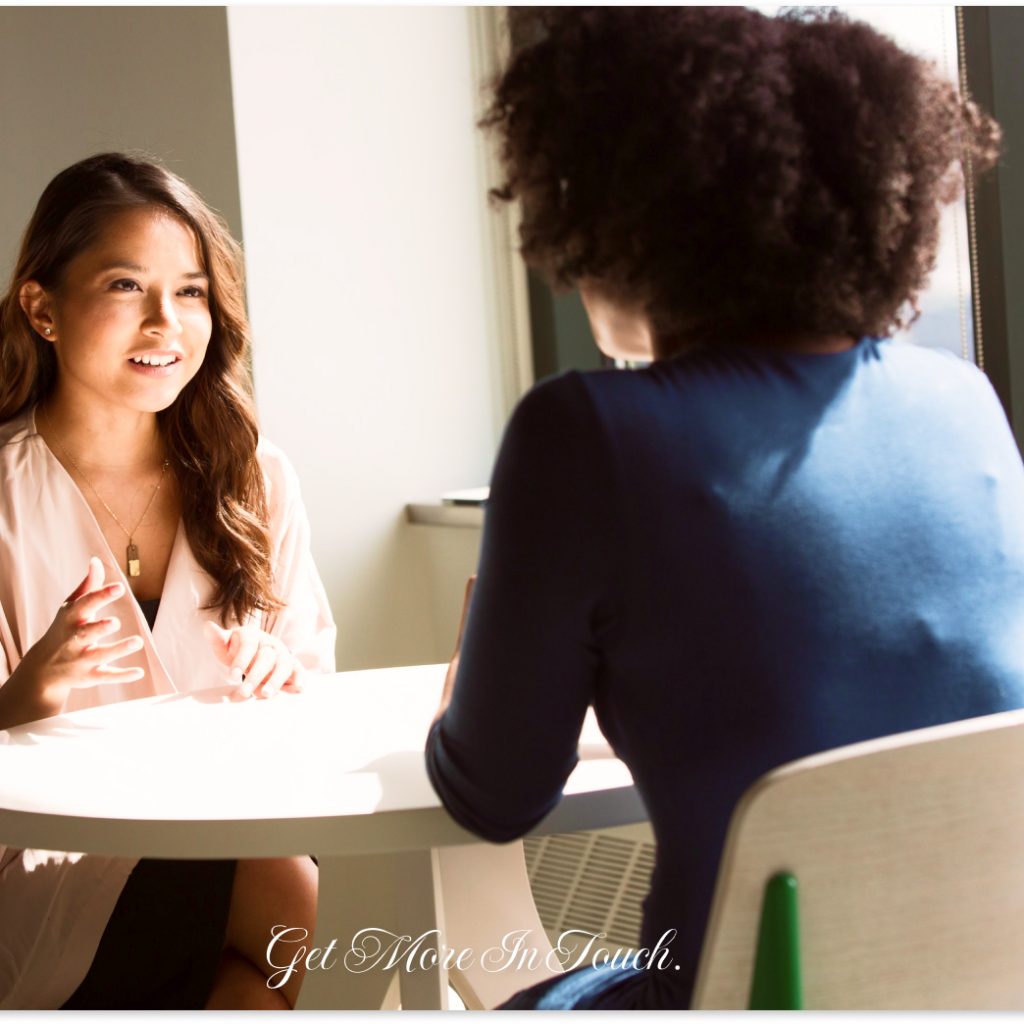 Hotel Praha,Zip/Postal Code-23443,Road No-60, Al Bawadi Dist, Jeddah, Saudi Arabia.
mohammedmansurali12@gmail.com
mohammedmansurali03@gmail.com
Request A Free Consultation
Always I keep on online services . Any issue or any more about the subject matter you can contact with me . I'm interested to hear more about your suggestion.