I Provide A Wide Range Of Services.
Welcome! As a Front End Web Developer, I provide you with the necessary specialized work proficiencies. A beautiful responsive design website with more essential work abilities!
# 1. Portfolio Blog Pages With Elementor Page builder, # 2. Single-Page web Application Responsive Design With CSS & Bootstrap 5, # 3. Landing-page Branding Design With Elementor Page Builder & Figma,# 4. WordPress Website development and designs, # 5. e-commerce websites design, # 6. Contact Form7,# 8.Themes Customizations, # 9. Plugins Installations, # 10. Blogging, # 11. Contents writing, # 12. Templates Designs, # 13. #Email & File sharing, # 14. Social Media, and # 15. PSD Design.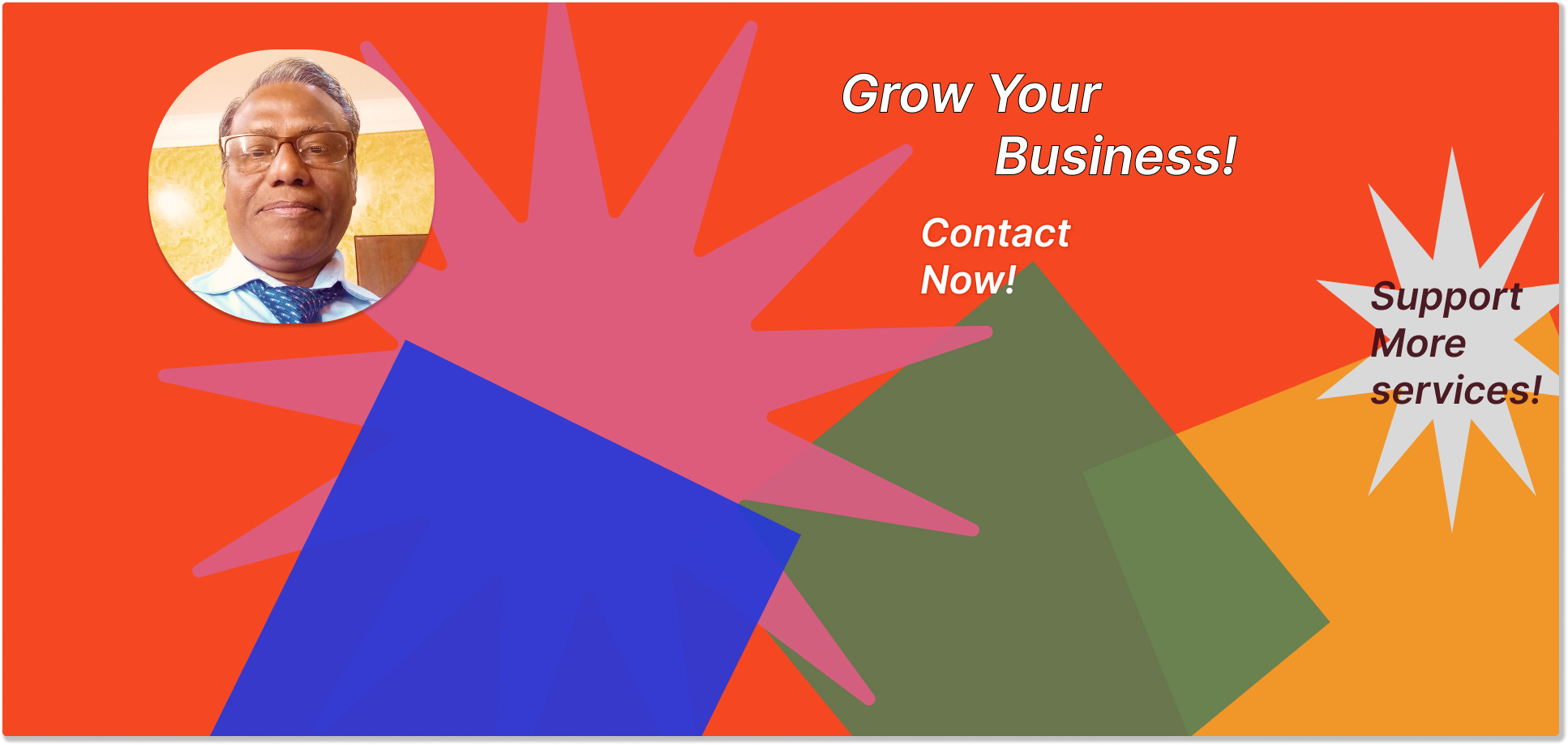 About Preparation Of Work.
Develop service improvement by comparing quality work. If essential services recover the quality work, It overcomes a professional design. I always act according to the rules where are the best performance for the union.
Good services are worth the lot. I always have an interest in better design. I Adonic design offers a wide range of rugs that everyone will love. Everyone appreciates good work. I love good work. I always focus usefulness of the job. I come ready to facilitate all kinds of work.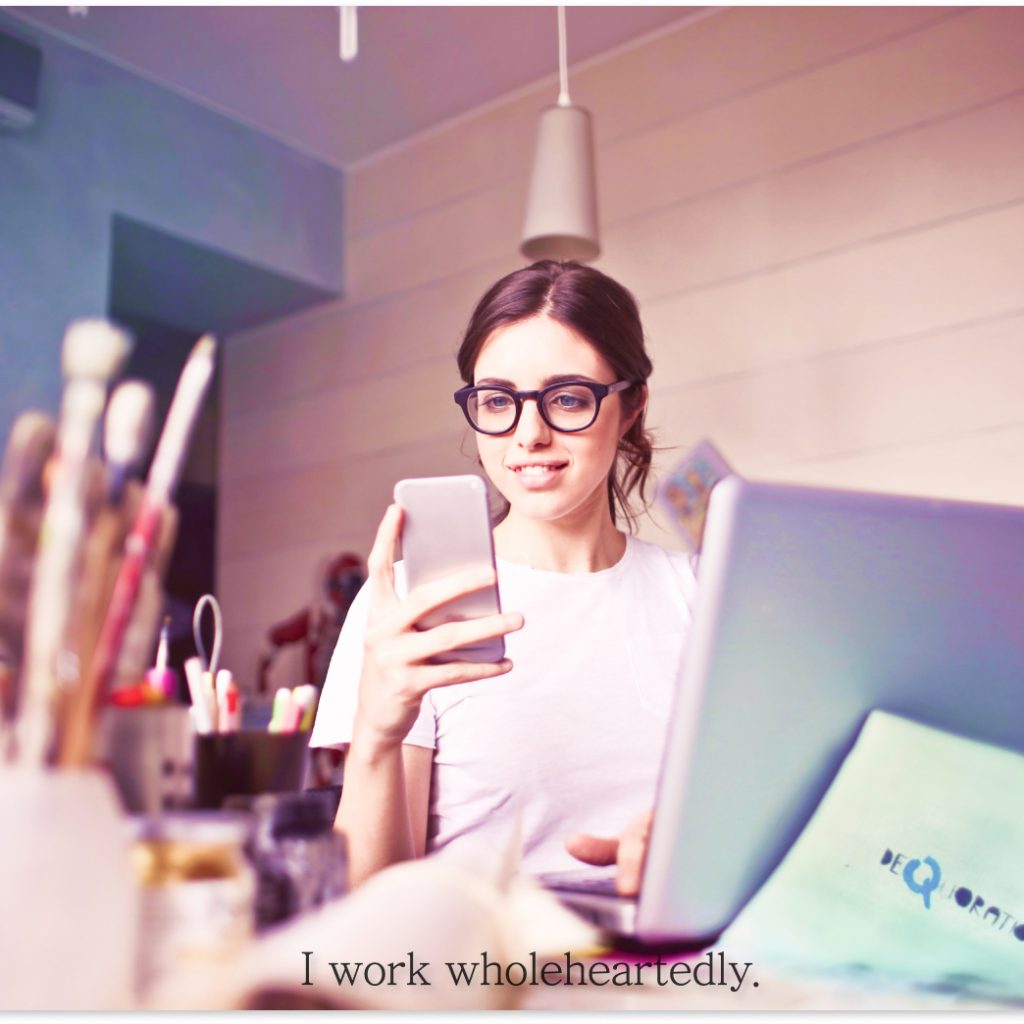 I'm interested to hear more about the project and the subject matter. With outstanding Goals, I have been working for any help and support. All the moment, You should be in contact with me By email or phone!

Design
I make the branding beautiful design according to the company assignment .

Development
I make the website development with absolute content .

Marketing
I create the marketing order as expectation to the client .

Social Media
I create the social media app according to the company policy.

ECommerce
I make the beautiful E Commerce site as expectation to the company.

Help & Support
I am always contribute the client help and support .
Let's Make Awesome Things, Together.
Tell Us About Your Project.