I'm Mohammed Mansur Ali, an Academically Qualified master In Social Science(MSS) & Ph.D. in Front-end Developer with five years of experience. I have skills in PHP, HTML, HTML 5, CSS, CSS 3, Bootstrap 5, JavaScript, jQuery, React JS, MySQL, WordPress, Figma, Photoshop, Illustrator, Git, GitHub, and C++. 
 I know how to create a beautiful responsive design and WordPress CMS development. I can generally create portfolio blog pages, Landing-page design with Elementor page builder & Figma, Single-page web application design with CSS 3 & Bootstrap 5, Contact form 7, Theme Customization, and plugin installation. 
About The Power of Confidence.
Contributing a suspicious object with more belief can create a successful result. Continuing a job with more faith recovers a more positive attitude. If the object-matter runs to more confidence, The available power will generated for the best future where one has a dream and love. Immense faith in every work increases his enthusiasm. I can do every object that must go to the edge of the expected transition during the quality plan that will be my crowning victory.
All of the best policies carry where a man can build with successful goals. Having more power and confidence can generate the actual Goals. Grow more belief for the best future world to the new generation. One has to move forward at a breakneck pace in a continuous and vigorous struggle to attain the imagined goal by achieving a timely combination of one's expectations and capabilities.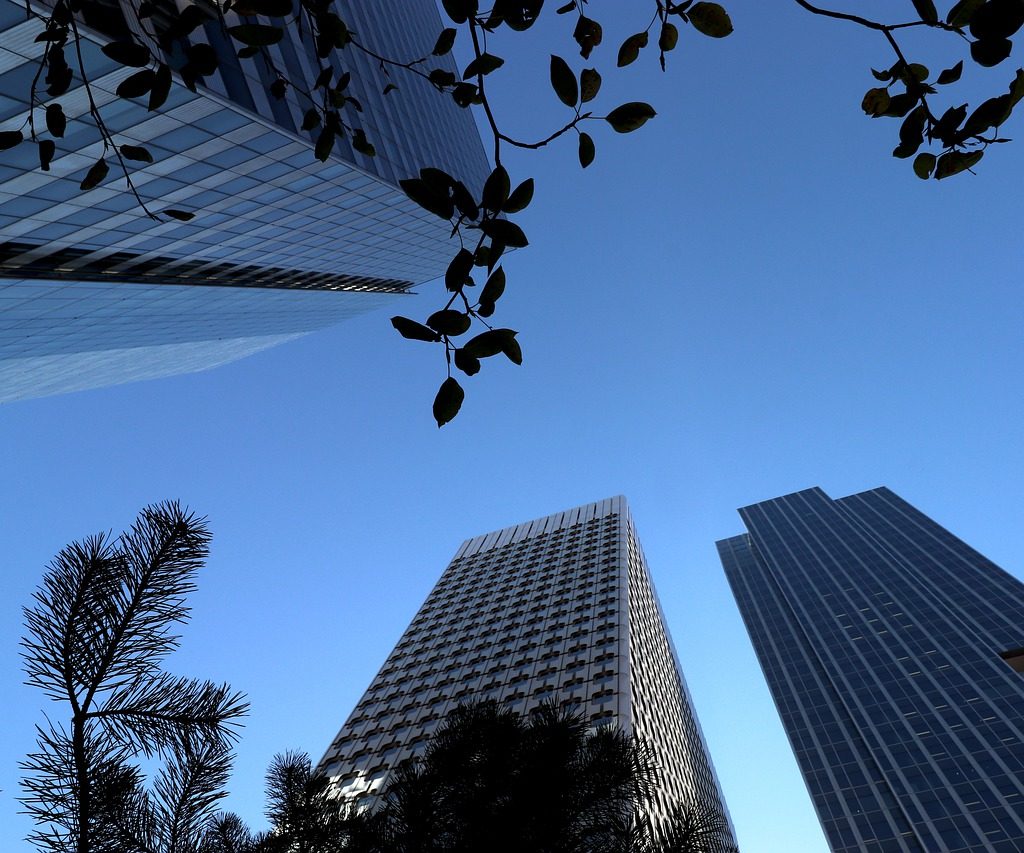 Targeting Of The Hard Work.
All the great men believe in preserving hard work. The simple object of continuing to study reaches a subject matter. A hard work surface has generated a successful result for the people of the best community. Grow more work, get the success for future. Time-efficient constant hard work and dedication not only increase the pace of life but also set an example for this Society and environment. There is no substitute for the hard work of the hard work to make life for the fortune fever.
Without dignity of heart and soul preservation, you will not build distinct Goals. The continuing hard work gives a positive result that he has reached an upper-label position. The simple object-oriented project has been running too hard for people to have a great future where people can live successful lives. Run the key to success to Start today and Invent your life & future. The image of the leisurely pace of life evolves into a collective effort of labor, & if it is hard work, success is inevitable.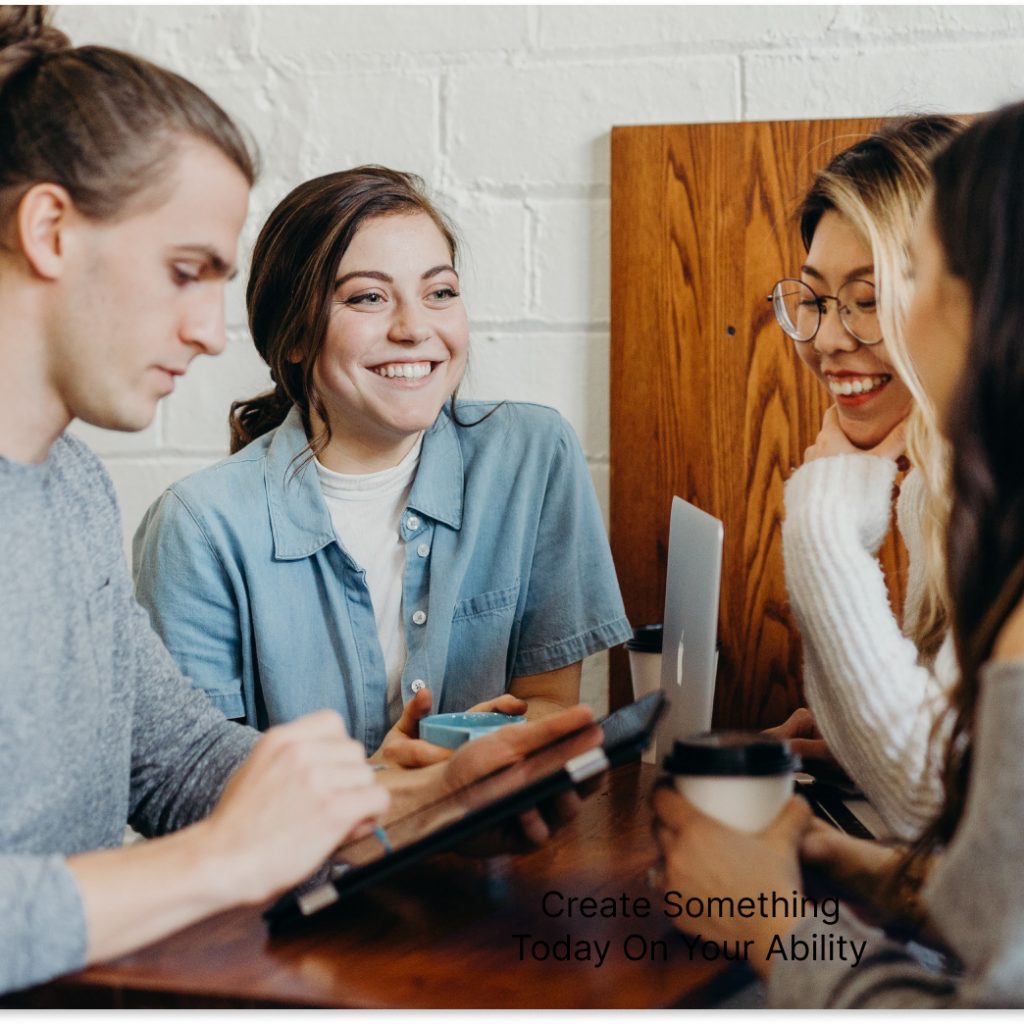 The kind of simple object will have reached a moderated value there have a hard-working of the actual plane. Life has no automated deserving. The Life-road can be preserved simply for your honest atmosphere. If you try to change your way of life, you must be a workaholic. If you want to make your youth beautiful, you have a seven-pointed hand. In the wide range golden desert of life, ignoring the passage of time, the attainment of life is running towards the relative edge of the destination at a constant speed.
If you observe with regular work, you will get the result quickly. Persistence is the key to success. All successful people work to improve and forge new paths. People have taken to the extremes of development in terms of quotas. Become spruce up the ways of your beautiful life today. Keep believing in yourself and move forward. In the wide-rang desert of the lives be cover the well-arranged possible, and have run to the well-arranged harbor of practical success awakened paths must be.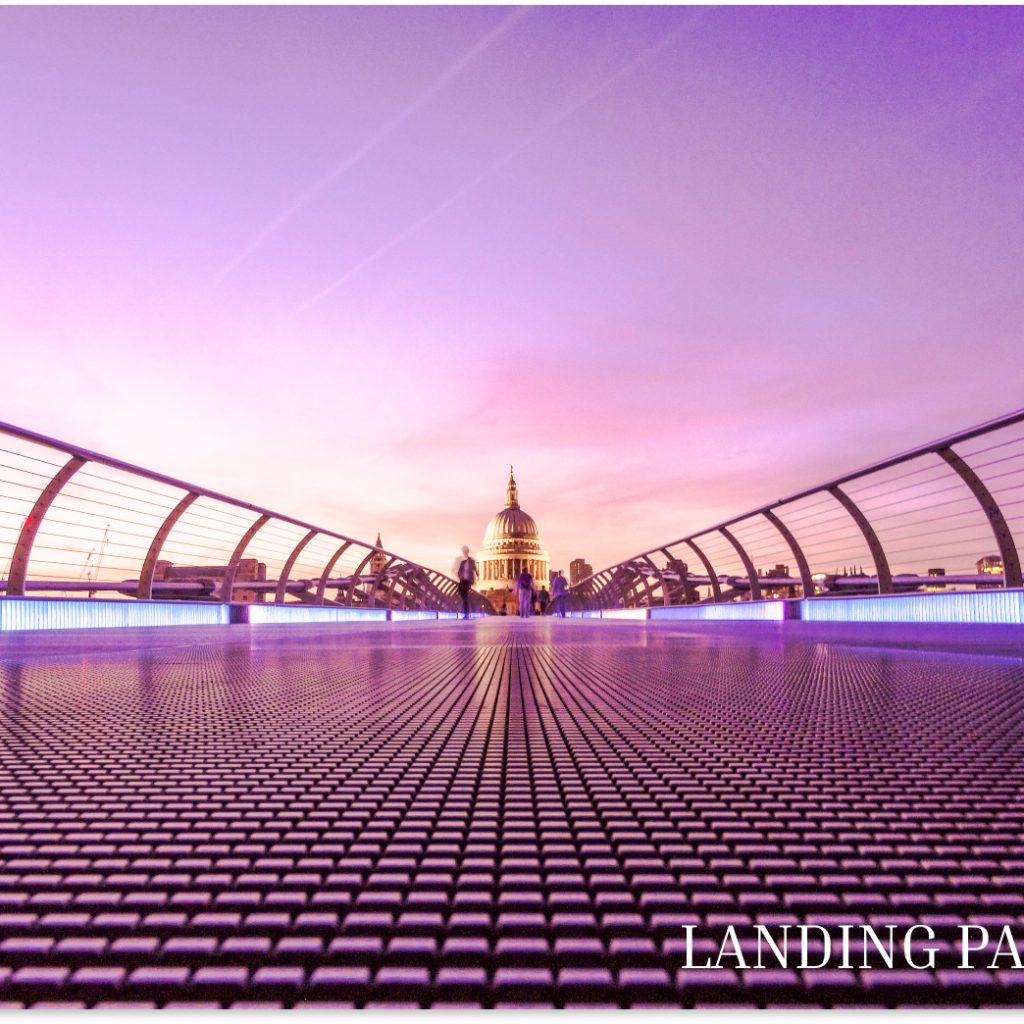 I'm Mohammed Mansur Ali, an academically qualified master in social science(M.S.S). I'm a Ph.D. in front-end developer with five years of experience. Where nature flourishes in Shravan's monsoons, I am to dream constantly in search of work. The more quality work surveys a new season of life.
I want to be the best Blogger and designer IN the future. I like to write & visit the Blog site. So, I try to create heart and soul the best Blog Post. My ambition is to recover the facts and 'the truth of beauty. Along the path of the talent search destination, I set myself in search of more work.
Generally, I can create portfolio blog pages with Elementor page builder, Single-page web applications design with CSS 3 & Bootstrap 5, landing-page design with Elementor & Figma, contact form 7, Theme customizations, plugin installations, Blogging, and content writing.
Generally, I can create WordPress CMS Development and Developer Specialized on Frontend. I have made many quality design WordPress websites. I prefer to build an Elementor responsive Portfolio Blog. I've experienced Windows with Microsoft technologies. I can deliver quality design to tight deadlines.
I like to speak with my clients so that I can have a clear understanding of their actual needs and the real vision of their projects. Generally, I can compile up to 10 Portfolio blog pages within a day. I'm very interested to hear more about projects and the subject matter.
I create new features and content. I search for the best quality design, which is the best presentation. I shall invent the quality content in the fixed place.
I define which is the most responsive. I found out the majority of objects and content. I keep the best palace with the best images & contents.
I performed to establish the natural design. I provide the best design with CSS, Bootstrap, Figma, Photoshop, and Illustrator technology.
I can generally create a custom website and WordPress CMS development. I build a responsive design with creativity & innovation.
My priority is to Which design elements are less. I found out about it, and the setup was of perfect quality.
I can deliver quality design to tight deadlines. I follow the deadlines priority for every client.