About Info
User Name: Mohammed Mansur Ali.
First Name:MohammedMansur.
Last Name: Ali.
Email:mohammedmansurali12@gamil.com
&
mohammedmansurali03@gmail.com.

Profesion: Frontend Web Developer.

Website:URL:https://trmorning.com

Twitter
:URL:https://www.twitter.com/@Trmansurali
Linkedin:
URL:https://www.linkedin.com/in/mohammedmansur-ali-3004981a1
Facebook:
URL:www.facebook.com/Mohammad Mansur
Instagram:
mohammedmansurali12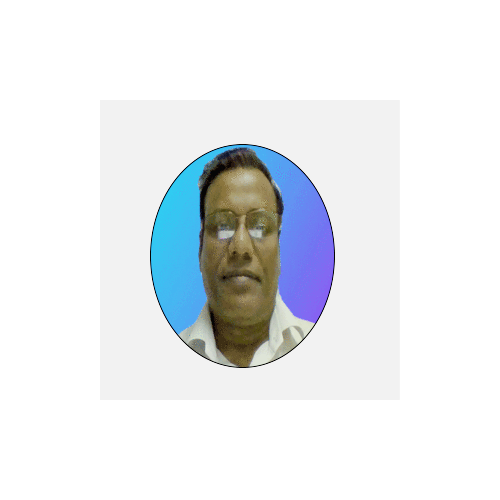 Present Address
Residence address: Hotel Praha.
Room No:42(3rd floor).

City: Al Bawadi.

Zip/Postal Code: 23443.

District: Al Bawadi.

Road no: 60.

Jeddah .

Kingdom Of Saudi Arabia.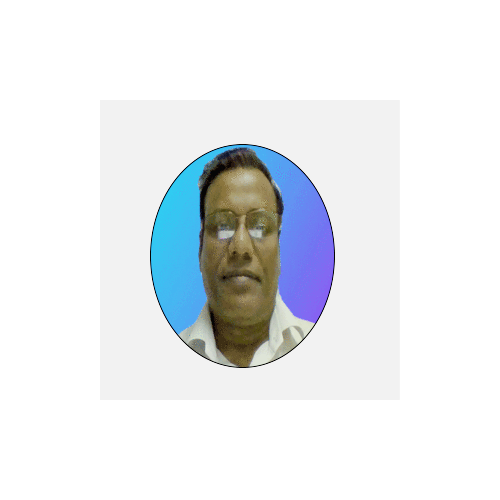 Permanent Address
City: Pandul,

Post:Pandul,

Zip/Postal Code code : 5601,

Police Station: Ulipur,

District: Kurigram,

Country
:People Republic of Bangladesh.
Name of Certification
Years
Season
Grade/Class
Group
Roll no.
Registration No.
Institution
Univercity/Education Board
Master of Social Science
1995
1993-94
Second Class
Social science
11786
3559
Carmichael Univercity College
National Univercity of Bangladesh
Bachelor of Social Science
1993
1991-92
Second Class
Social Science
26265
20998
Kurigram Goverment College
National Univercity of Bangladesh
Higher Secondary Certificat Examination (H.S.C)
1990
1987-89
Second Class
Science
Roll-Rang No-28231
50553/88
Carmichael College
Board of Intermediate And Secondary Education, Rajshahi
Secondary school Certificat Examination(S.S.C)
March-1987
1977-1986
First Devision
Science
Roll-Uli
No-436
3108/86
Durgapur Multi Laterat High school
Board of Intermediate And Secondary Education,Rajshahi
| Sl.No | Digination | Name Of the Companyn | Duration of Years | Description |
| --- | --- | --- | --- | --- |
| 1 | Branch Manager | Grameen Bank of Bangladesh | 1995-1998 | I Work Very Successfully in Norsingdi Shibpur Branch |
| 2 | Programe Organizer | Brack Bangladesh(Big organisation of World) | 1999-2003 | I work very successfully with targeting of ultra poor people in Rangpur,Bangladesh |
| 3 | Data Entry (Finance & Accounce) | Al Raya For Food Stuff co. LTD Saudi Arabia | 2005 to Continue(Office) | I work very successfully my routine Office time in Kingdom of Saudi Arabia |
| 4 | Frontend Web Developer | Many Client & Company | 2016 to Continue(Home Work) | I create beautifull responsive design Website for Worldwide Client as his expectation. |
Here, I show my resume. Here, I have included me-all criteria for the client's attention about me! I create here to about info, present address, and permanent address. Also, here, I show my academic qualification, experiences, and the end of my skills as a front-end developer.
May, I, therefore, pray and hope, Everyone can be excited about my skills & performance and contract with me for more work!
About Resume: Mine.       
Technology Used: WordPress Elementor, Photoshop, and Illustrator.
Type: Resume details.        
 Date: 24-11-2020.